Amazon under fire on warehouse safety
10 October 2018
Amazon warehouse workers suffered fractures, contusions, head injuries and collisions with heavy equipment, GMB investigation shows.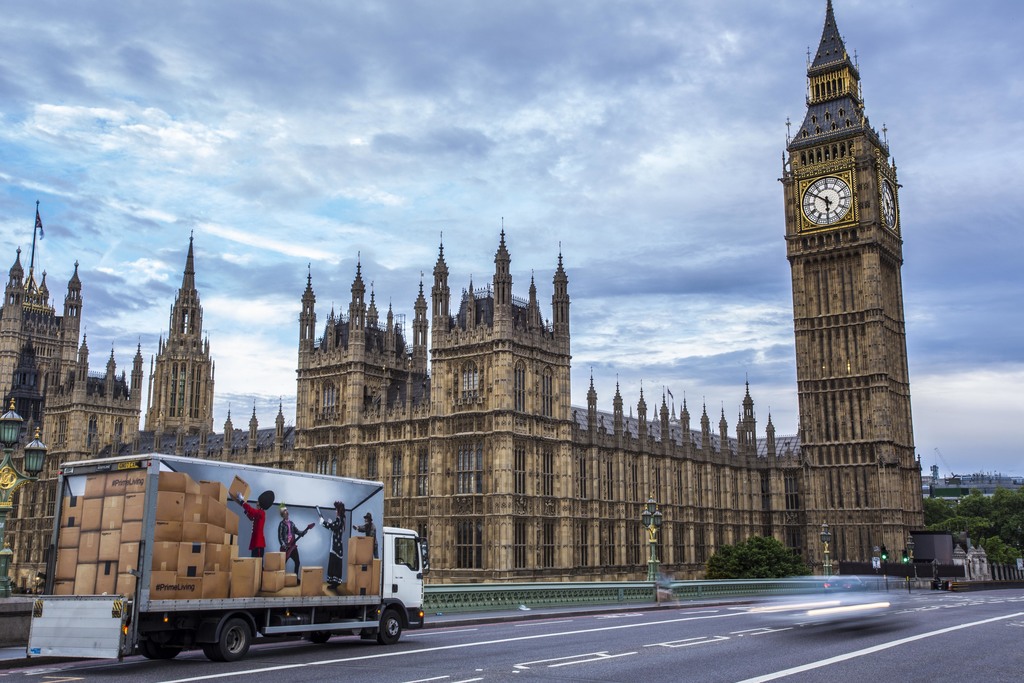 More than 440 serious health and safety incidents at Amazon warehouses have been reported to the Health and Safety Executive since 2015/16, a GMB Union investigation has revealed. [1]
According to RIDDOR reports [2], workers have suffered fractures, head injuries, contusions, collisions with heavy equipment - and one report detailed a forklift truck crash caused by a 'lapse of concentration possibly due to long working hours.'
Copies of investigation reports that were obtained by GMB show that:
A London forklift driver crashed into a column, almost causing a floor to collapse in a 'lapse of concentration possibly due to long working hours'
Dundee staff forced to work in freezing conditions
A Leicestershire worker knocked down and wedged under a heavy goods vehicle
Complaints Peterborough delivery drivers forced to wait for 8 to 10 hours in unheated room which 'needs to be rectified before Amazon is responsible for road accidents.'
Complaints Amazon and contractors 'create an environment of fear to speak out in matters that risk our lives and the lives of the general public on the road'
The responses received by GMB suggest that Amazon could face local authority enforcement action.
One local authority, Central Bedfordshire Council, refused to release copies of correspondence with Amazon on the grounds that: "Disclosing [this] information may prejudice an ongoing investigation and/or future enforcement action."
Tim Roache, GMB general secretary, said: "Amazon bosses are burying their heads in the sand but no amount of spin or an expensive PR agency can get around that fact that these official figures give a horrifying insight into their warehouses - no one should go to work worried about being knocked unconscious or breaking bones.
"Amazon is treating workers like robots, not humans."
In a statement Amazon said: "According to the UK governments Health and Safety Executive RIDDOR, Amazon has 43% fewer injuries on average than other transportation and warehousing companies in the UK. Amazon is a safe place to work and reports to the contrary are simply wrong. Amazon has created more than 25,000 good jobs with good pay and benefits across Britain and we are proud of the work they do on behalf of customers every day. Safety is one of the reasons LinkedIn recently ranked Amazon #7 on its UK Top Companies list. We encourage you to compare our pay, benefits, and working conditions to others "

[1] Amazon RIDDOR reports – details obtained by GMB under the Freedom of Information Act
[2] Source – Health and Safety Executive: http://www.hse.gov.uk/riddor/reportable-incidents.htm
OTHER ARTICLES IN THIS SECTION