LATEST NEWS
15 November 2018
The Freight Transport Association (FTA) has reacted positively to the contents of the draft agreement and recognised it as a decisive step forwards in the process of the UK's departure from the EU.
[Read More]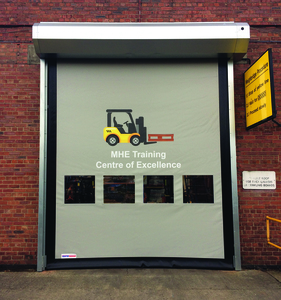 15 November 2018
The fast-action doors provide access to a fork truck driver's training facility and a stores area within its manufacturing and distribution complex in York. [Read More]
SAFER LOGISTICS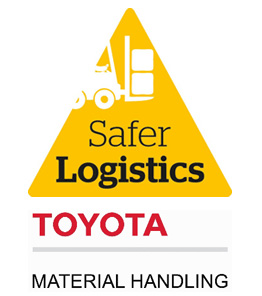 Boost your safety with the Safer Logistics Campaign
Following the successful launch of the Safer Logistics Campaign, Handling & Storage Solutions will continue its bid to promote health and safety awareness in logistics to an even wider audience...
LATEST VIDEOS
INDUSTRY UPDATE