LATEST NEWS
28 August 2015
Scott Group has acquired HLC (Wood Products) in a multi-million pound deal bringing together two leading wooden pallet manufacturers. It is expected that the deal will deliver customer benefits in relation to customer service and security of supply.
[Read More]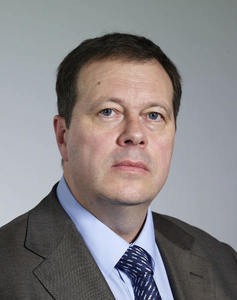 26 August 2015
The logistics sector should be aware of new HMRC controls for alcohol wholesalers and retailers, says Alan Powell, UKWA's excise duty expert. [Read More]
SAFER LOGISTICS
Boost your safety with the Safer Logistics Campaign
Following the success of last year's Safer Logistics Campaign, Handling & Storage Solutions will run a bigger and better campaign in 2015 to promote health and safety awareness in logistics to an even wider audience...
LATEST VIDEOS
INDUSTRY UPDATE