LATEST NEWS
25 July 2016
Aganto's sales administrator, Isla Dunning, will be taking part in a charity fight next week for chosen charities Stroke Association and Cardiac Risk in the Young.
[Read More]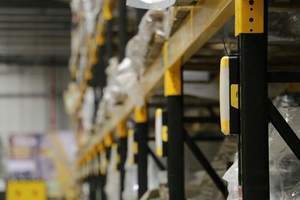 25 July 2016
Would a racking collapse pulverise your productivity? Would it ruin your reputation? Could it even cripple your company? [Read More]
SAFER LOGISTICS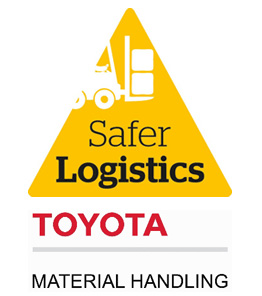 Boost your safety with the Safer Logistics Campaign
Following the success of last year's Safer Logistics Campaign, Handling & Storage Solutions will run a bigger and better campaign in 2016 to promote health and safety awareness in logistics to an even wider audience...
LATEST VIDEOS
INDUSTRY UPDATE