LATEST NEWS
Brexit talks dominate UKWA's Parliamentary Lunch
17 October 2018
Some 120 senior personnel from United Kingdom Warehousing Association (UKWA) member companies, key suppliers to the logistics industry and supply chain directors from some of the leading UK retailers that belong to UKWA's Warehouse Users Group - including John Lewis, Sainsbury/Argos, Debenhams and Marks & Spencer, mingled on the House of Lords terrace in the October sunshine before UKWA's recent Annual Parliamentary Lunch. 
[Read More]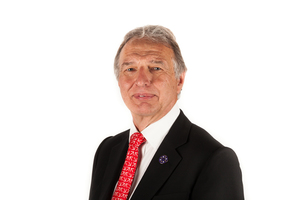 17 October 2018
UK businesses should be prepared to make significant investment and fundamentally restructure their supply chains in order to survive a no-deal Brexit, warns supply chain experts SCALA. [Read More]
SAFER LOGISTICS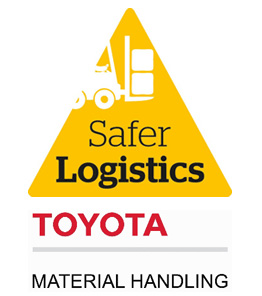 Boost your safety with the Safer Logistics Campaign
Following the successful launch of the Safer Logistics Campaign, Handling & Storage Solutions will continue its bid to promote health and safety awareness in logistics to an even wider audience...
LATEST VIDEOS
INDUSTRY UPDATE