LATEST NEWS
Prepare for possible delays at Dover post-Brexit
14 June 2018
Peel Ports is calling on cargo owners, hauliers and others to look at the Irish Sea model of unaccompanied freight and to use ports across the country to mitigate the worst effects of delays at Dover post-Brexit.
[Read More]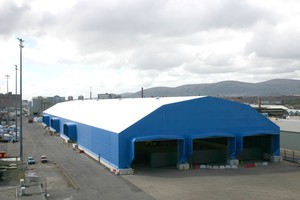 14 June 2018
Rubb structures play a big part in making sure cargo is kept secure and protected from the elements. [Read More]
SAFER LOGISTICS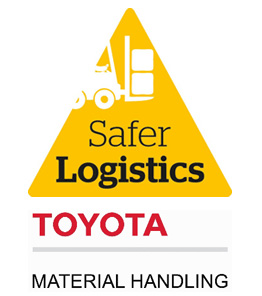 Boost your safety with the Safer Logistics Campaign
Following the successful launch of the Safer Logistics Campaign, Handling & Storage Solutions will continue its bid to promote health and safety awareness in logistics to an even wider audience...
LATEST VIDEOS
INDUSTRY UPDATE