Hoppecke launches HF premium chargers
07 January 2019
The new trak | charger HF premium series from Hoppecke Industrial Batteries is said to deliver high quality reactive current compensation to accommodate precise charging times.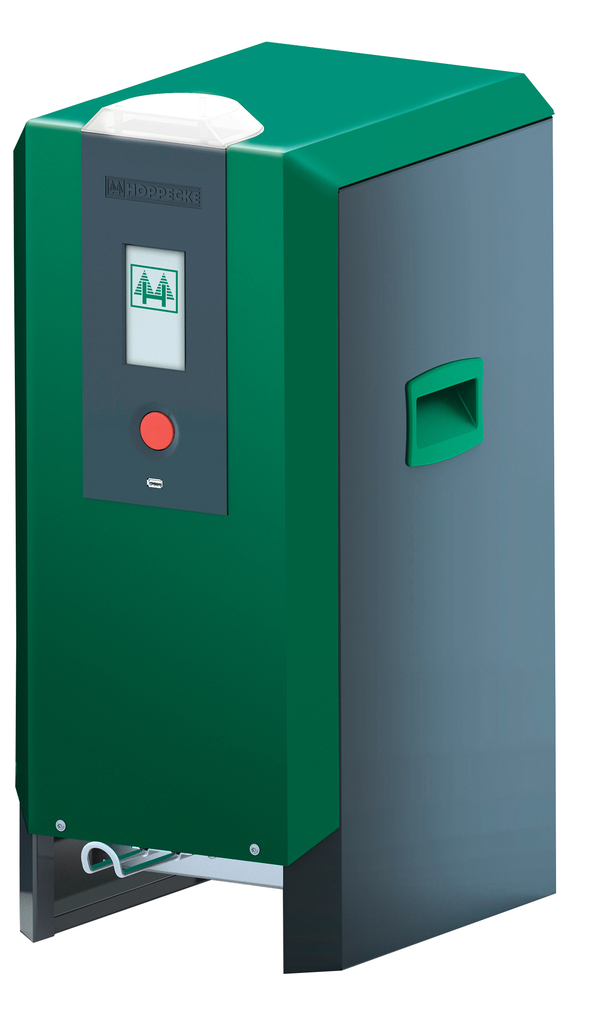 This enables Hoppecke's new chargers to deliver a significant reduction in energy consumption which, in turn, enables businesses to minimise their CO2 emissions. By comparison with conventional 50Hz chargers energy savings are around 14% for each charging cycle and as part of an intelligent networked system energy usage can be up to 30% lower.
Adaptable charging processes across 24V to 80V and capacities between 64Ah and 1550Ah allow the trak | charger HF premium series to cater for a range of industrial applications. As well as automatic recharging, irrespective of the state of the battery, a quick charge capability ensures that 95% of a battery's original state of charge can be achieved within two and a half hours.
Hoppecke's HF premium chargers are suitable for wall and rack mounting and are said to be easy to install in locations where space is at a premium. Benefitting from two housing sizes, the compact chargers are compatible with all battery technologies, voltages and capacities and commissioning is achieved without large, cost-intensive electrical installations.
A modular structure means the chargers are highly adaptable. Thanks to parallel power output stages, forklifts can still be charged even if a module fails. The charging specification can also be adjusted to support differing charging strategies while automatic compensation charging contributes to a longer battery life.
Configuration of the parallel power output stages occurs automatically, without additional software, and is enabled via touch screen menus on a multi-colour display, which also provides access to data about the state of the charger, settings and run-time analyses.
New twin-chamber cooling with extra encapsulation not only ensures efficient cooling, especially in small spaces, but also protects sensitive electronic components against aerosols and conductive dust due to tyre wear. A lacquer coating on the circuit boards increases reliability while the control electronics and new power output stages are designed with energy-saving operation in mind.
Assessing performance and planning maintenance cycles couldn't be simpler, since information about all battery charging cycles and their energy consumption is saved over the lifetime of the chargers. This stored data can be downloaded via a built-in USB port for further processing and is easily evaluated using a Hoppecke trak | monitor system.
Jon Bailey, managing director of Hoppecke UK, says: "Built to last and inherently flexible, the new trak | charger HF premium series promotes greater system efficiency, longer service life and reduced maintenance costs - all of which has a positive impact on truck availability.
"As a result, logistics operations can boost productivity across their materials handling operation whilst driving costs down."
OTHER ARTICLES IN THIS SECTION