House of Fraser bankruptcy costs XPO Logistics $15 million
05 November 2018
In its third quarter results, XPO Logistics reported operating income for the logistics segment decreased to $59.5 million, compared with $67.3 million for the same period in 2017.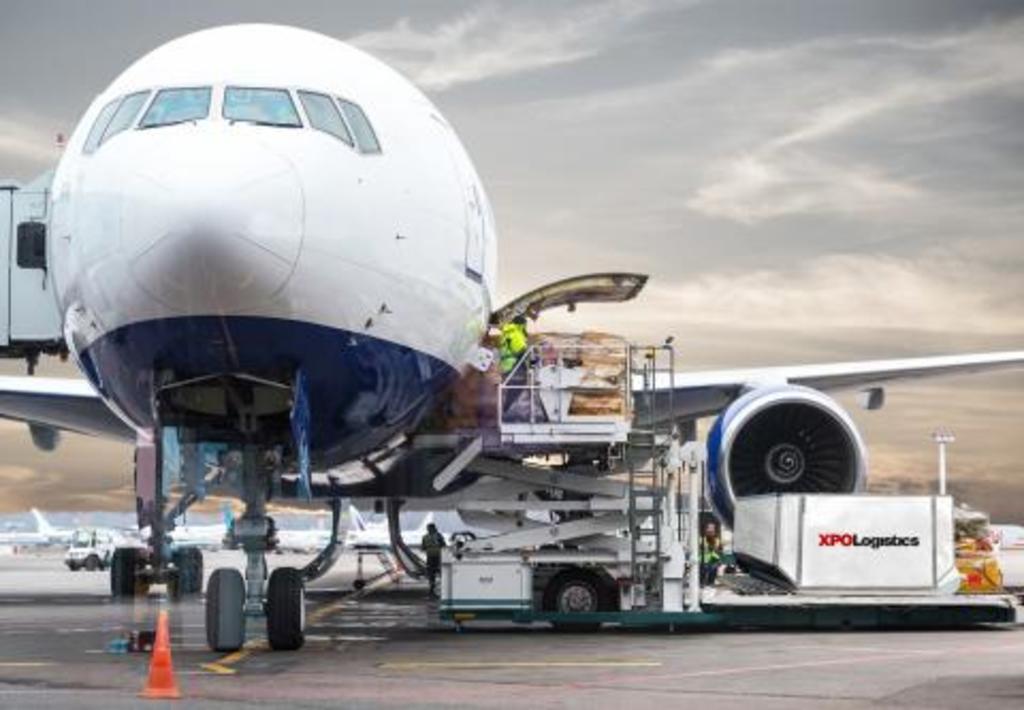 The decrease was 'primarily due to a $15.6 million charge related to a customer bankruptcy'.
UK retailer House of Fraser went into administration in August and was bought by Mike Ashley, owner of Sports Direct.
The company's logistics segment generated revenue of $1.52 billion for the quarter, a 13.1% increase from the same period in 2017.
Overall, XPO continued to perform well, as revenue increased 11.5% year-over-year to $4.34 billion for the group.
OTHER ARTICLES IN THIS SECTION