Quick storage for peak need
08 October 2018
Supply chain firm Oakland International had thousands of pallets of frozen products to store in the run up to Christmas.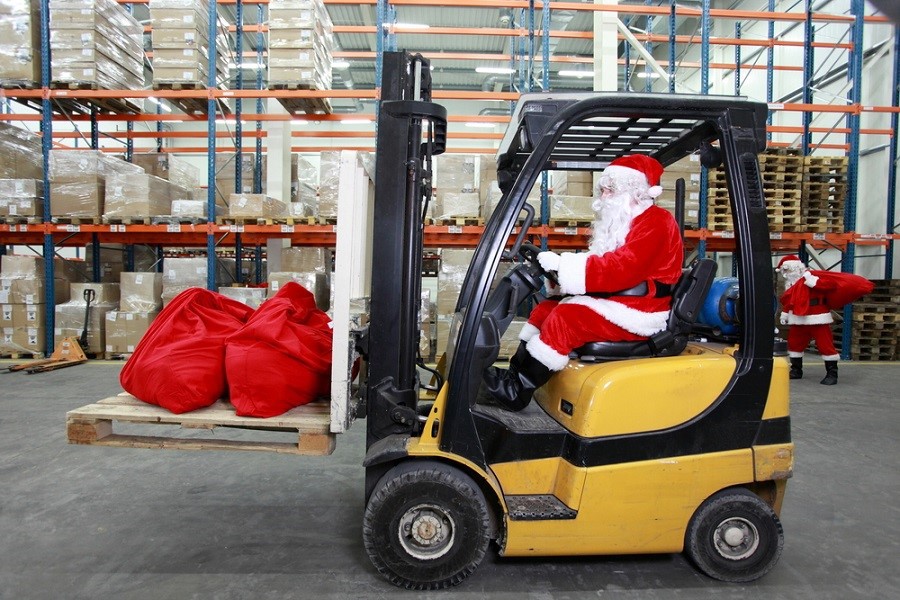 Oakland only wanted the space for a short-period of time so a long-term fixed lease was out of the question. It used the Stowga Marketplace to compare hundreds of sites and find the best solution within days - saving both time and money. The Stowga Marketplace narrowed the search down.
Oakland chose a "grey-space" supplier. Grey space is spare space in an already occupied warehouse, but a warehouse that belongs to a retailer, i.e. a company whose core business is not logistics. Grey space is therefore 'off-market' and is not available through traditional agency channels.
The retailer was ASDA, which is an end customer for many of Oakland International products which saves transport costs and reduces inefficient transport movements since Oakland can now send in chilled products daily and collect frozen stock to replenish its own frozen storage at Redditch.
ASDA has been working with Stowga to help monetise empty capacity across its warehouse portfolio.
Rob Symons, commercial operations manager, ASDA says: "Using the Stowga Platform helps bring opportunities that we would otherwise never see, and it allows us to market our space, on our terms, to make the most of our warehousing assets."
Both Oakland and ASDA agreed contracts within a matter of weeks and the space was booked 9 months ahead of when it was needed.
Robert Hardy, commercial director at Oakland International comments: "Using Stowga to find spare warehousing capacity over Christmas not only saved us weeks of manual work and it is our go-to platform for finding reactive capacity warehousing in the future."
OTHER ARTICLES IN THIS SECTION