Safe storage of heavy products
08 October 2018
As part of the realignment of structural pallet racking at one of its sites, builders merchant Covers was looking for a more robust and long-lasting alternative to cold-rolled pallet racking, that would enable safe storage of various heavy building products.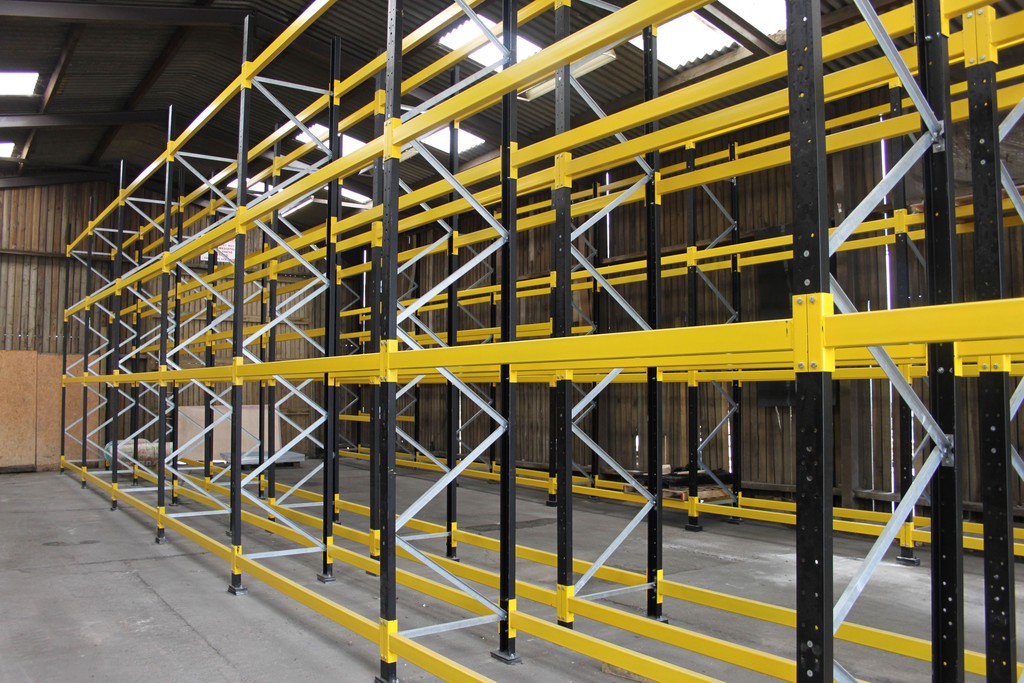 As an existing customer of Dickens with multiple Cantilever Rack projects completed on site in the past 20 years, Covers asked Wickens to offer a storage solution that would suit their needs and serve as well as the existing racks on site.
This lead to the development of Structural Pallet Racks, which are now part of Wickens product portfolio. A total of 36 bays of Structural Pallet Racking were designed, manufactured and installed during this project. All frames and beams were made from hot-rolled structural steel sections for extra rigidity. Racks are 5 metres tall with 4 beam levels per bay and 3 tonnes capacity per beam location.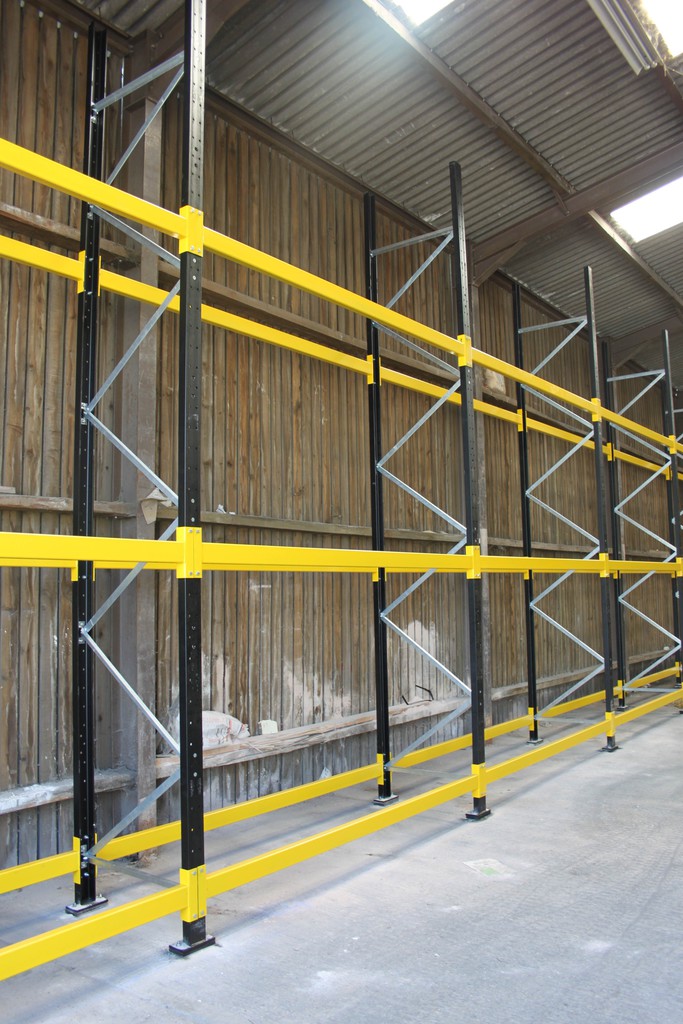 "Now that the racking has been installed, we find this particular shed to be very efficient," said Roger Lewis, operations director at Covers.
"The construction is very robust, using quality materials and workmanship," continued Roger. "The finish quality is excellent, we have galvanised product on our sites dating back to the 1990s, located in salt air environments, which look as good as the day they were installed.
"Now the goods are always stored neatly and can be removed and replenished easily, and the robust nature of the product also gives us confidence in its longevity."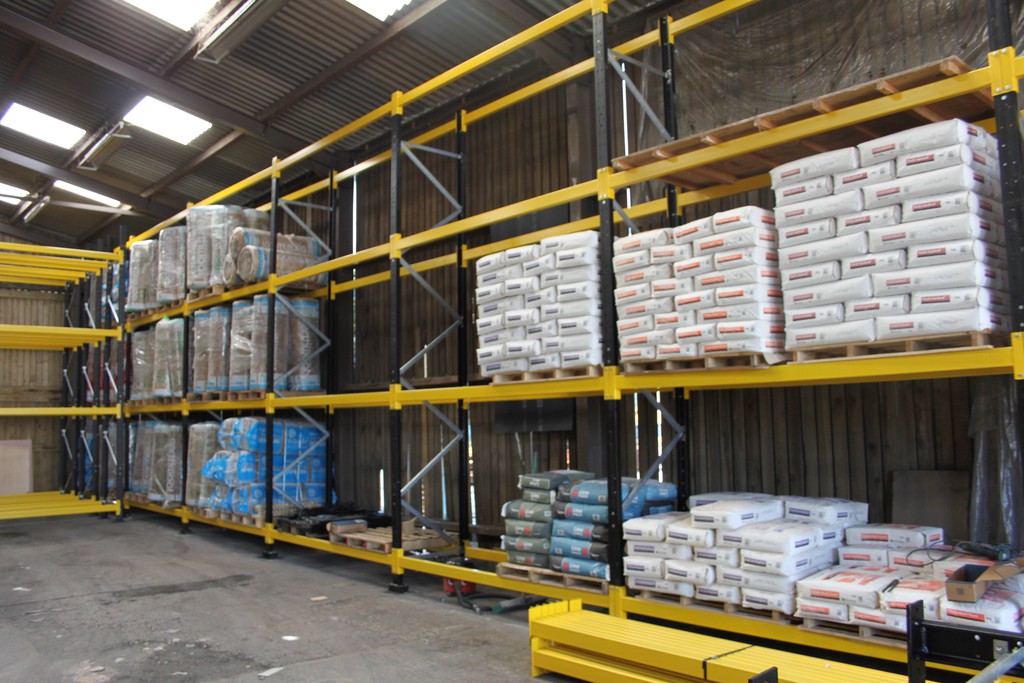 Made from hot-rolled structural steel sections, Structural Pallet Racking is a more robust alternative to conventional pallet racking. Structural Pallet Racks are more resistant to forklift truck damage and are generally more durable when used in an external application.
Manufactured in the UK and in compliance with current British and CE marking standards, Wickens Structural Pallet Racks have a bespoke design.
Features:
Various rack heights up to 5 metres
15,000kgs maximum frame load
3,000kgs UDL maximum load per beam level
Maximum clear entry (left to right) of 3.9 metres
Vertically adjustable beams on a standard pitch of 100mm
Painted in any colour or galvanised for external

Options:
Roof and cladding available for external storage
Steel or timber decks
Pallet support bars
Fitted or adjustable fork entry bars
Chocks for storing drums or coils
Back stops
Guide Rail Systems available for additional protection from forklift damage
OTHER ARTICLES IN THIS SECTION