Warehouse control system to debut at IntraLogisteX
30 November 2018
Software engineering and automation specialist Red Ledge has chosen the 2019 IntraLogisteX exhibition for the public launch of 'Red Ledge Warehouse Management and Control'.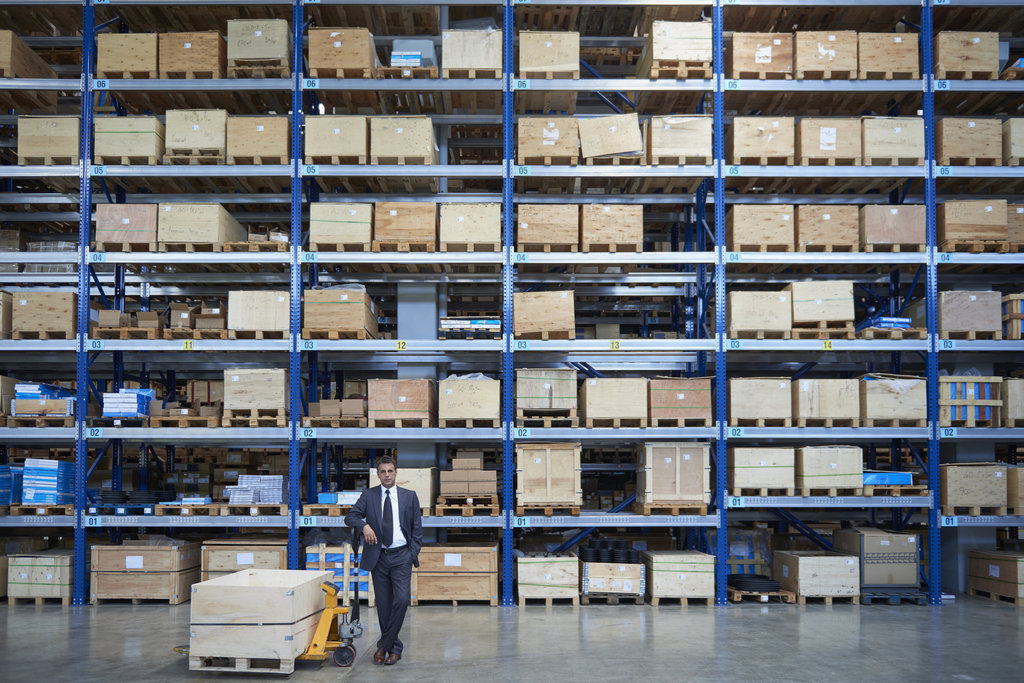 This system makes extensive use of automation to optimise warehouse control and includes an interface to Böwe Systec Optimus sorters, controlled by a smart order management system. Other automation-enabled features include RFID-driven goods tracking, automated goods routing and ASRS (automatic storage and retrieval) for a fully automated 'lights out' warehouse environment.
Additional benefits include order volumisation, automatic box erection, zonal picking software and intelligent links to 'best for you' couriers, chosen from a list of 70.
The system can be deployed on site or in the cloud.
"Machine control now enables smarter, more productive warehouse management" says Red Ledge managing director Andy O'Donnell. "As an automation integrator Red Ledge is well placed to take full advantage of this technology for logistics and manufacturing users".
IntraLogisteX takes place at the Ricoh Arena, Coventry on 26-27 February 2019. Stand 440
OTHER ARTICLES IN THIS SECTION