US automation firm buys Danish industrial robot specialist
15 May 2018
Teradyne has acquired Mobile Industrial Robots (MiR) for €121 million net of cash acquired plus €101 million if performance targets are met by 2020.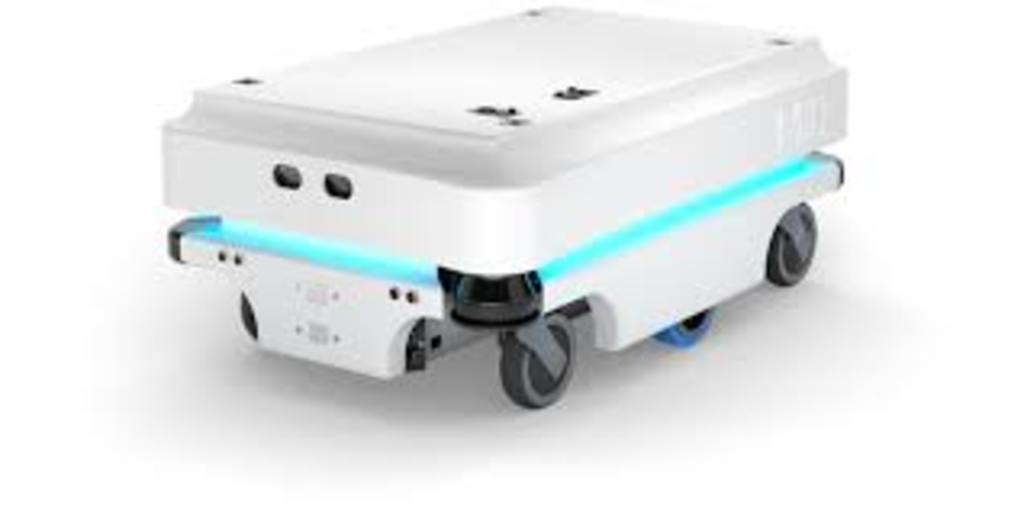 MiR is a leading supplier of collaborative autonomous mobile robots (AMRs) for industrial applications.
The AMR market is an emerging category within the approximately $1.1 billion logistics systems segment of the professional services robot market and is expected to grow rapidly in the years ahead.
Mark Jagiela, president and CEO of Teradyne said: "MiR is the market leader in the nascent, but fast growing market for collaborative autonomous mobile robots (AMRs). Like Universal Robots' collaborative robots, MiR collaborative AMRs lower the barrier for both large and small enterprises to incrementally automate their operations without the need for specialty staff or a re-layout of their existing workflow. This, combined with a fast return on investment, opens a vast new automation market. Following the path proven with Universal Robots, we expect to leverage Teradyne's global capabilities to expand MiR's reach."
MiR was profitable in 2017 with annual revenue of $12 million USD.
Teradyne is a leading supplier of automation equipment for test and industrial applications.
OTHER ARTICLES IN THIS SECTION