Russian dealers gathering for Baoli
26 July 2018
The Russian market is proving to be one of the reference commercial areas for Baoli EMEA.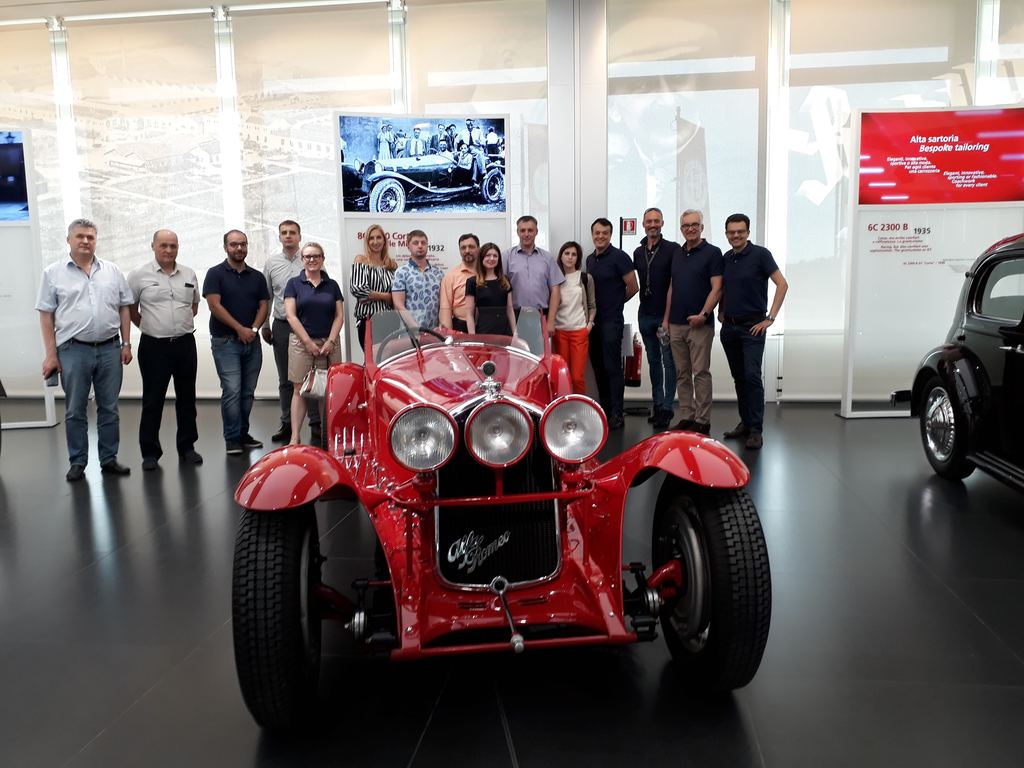 Growth has prompted the manufacturer to bring distributors working in Russia to Italy in order to analyse the development of the network, view and test new products and plan the future steps.
Baoli EMEA between January and June 2018 reached the total share of the trucks sold in the previous year in this country.
The meeting represented a great opportunity for both new dealers and the "historical" ones to receive product training, to personally view and test the trucks and to meet personally all their colleagues of Baoli EMEA, visiting the offices and the warehouse, so as to get to know and experience directly the commitment of the KION Group in the Baoli brand.
On this occasion, Baoli EMEA also presented the new section of its website completely translated into Russian, yet another added value of a brand that wants to stand out clearly from the competition by investing resources and energy in the assistance of its dealers and customers, thanks to an organisation and to a state-of-the-art support in the sector.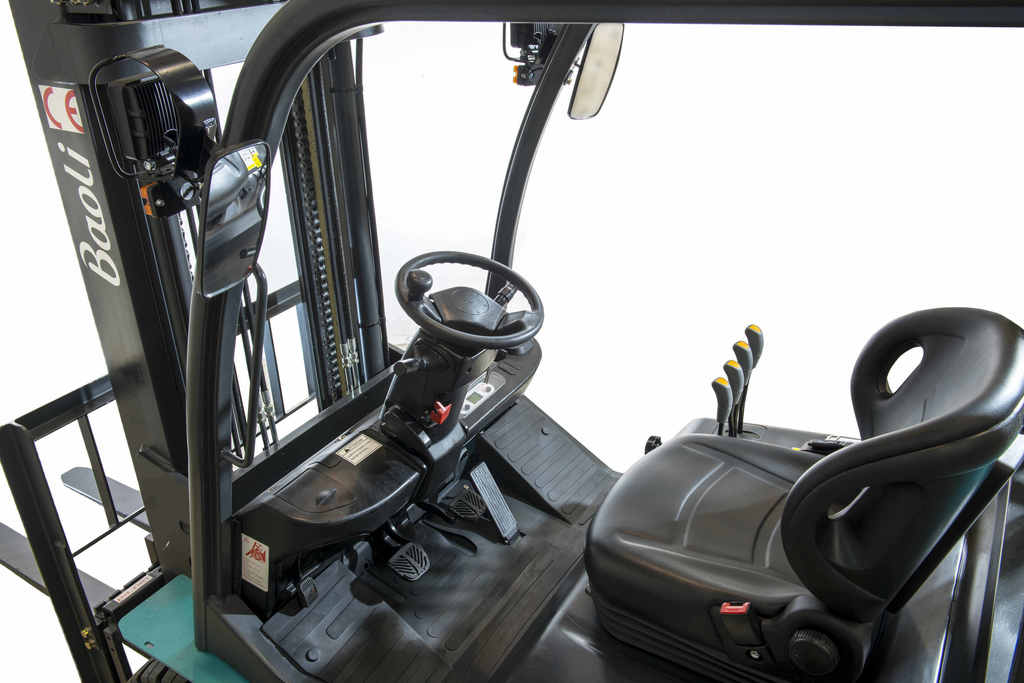 As for the figures relating to exports, Russia is one of the key markets for Baoli EMEA, with constant growth on an annual basis: if in 2017 the total number of trucks sold by Baoli in the EMEA area, Russia accounted for 7.5%, 9.5% of the Baoli trucks in the first months of 2018 were sold to Russia. It is therefore evident how the Russian market is becoming increasingly important and how, at the same time, the interest of Russian dealers in Baoli trucks is constantly growing.
Finally, to bring the three-day work meeting to a close, a team building session was held that was very much appreciated by the participants in the Alfa Romeo Historical Museum in Arese (MI), during which the Russian dealers were able to know and relive the highlights of the history of one of the most important car brands in the world, just a stone's throw from the Baoli EMEA headquarters.
OTHER ARTICLES IN THIS SECTION