AITT launches UK's first annual monitoring scheme for instructors
17 December 2018
In a drive to raise industry standards and offer the best service to its members, AITT has launched what is understood to be the forklift truck sector's first annual monitoring scheme for instructors of forklift truck operators.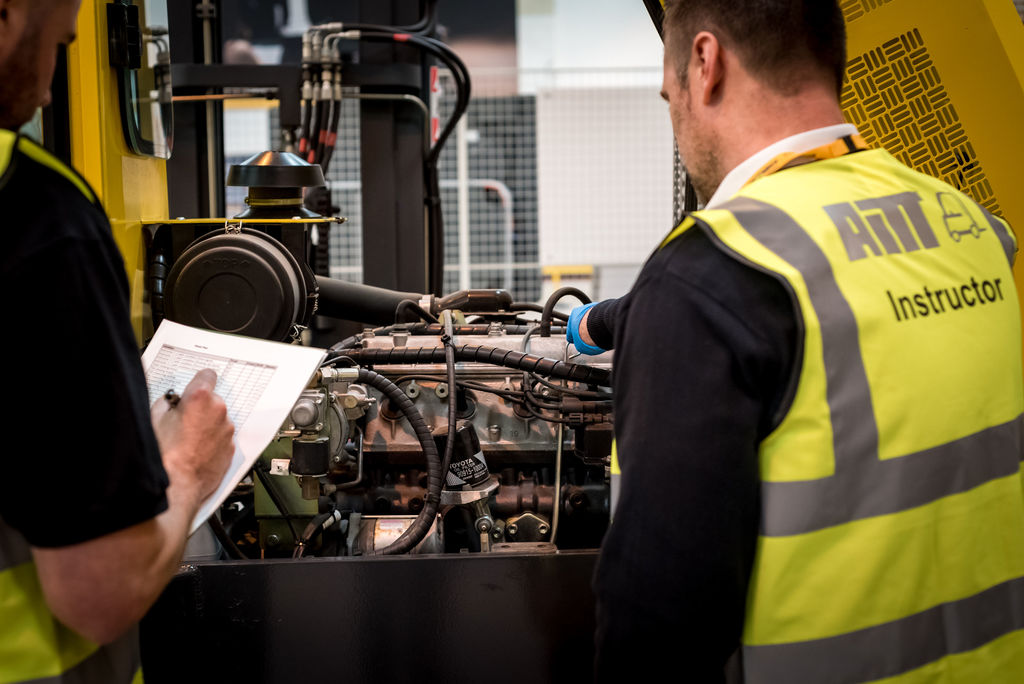 Explaining the move, Adam Smith said "As part of comprehensive review, AITT has concluded that the current 5-yearly re-registration scheme isn't adequate. Rather, we are convinced that yearly monitoring will give a much clearer picture of how each instructor is performing in the workplace.
To enable this, we will provide member companies with the necessary audit forms for implementation by someone suitability qualified (typically an AITT registered instructor QMS internal auditor)"
Completed forms will be reviewed by AITT as part of an annual accreditation visit. However, if the audit raises any immediate concerns, members can call upon AITT for guidance.
"The scheme is voluntary" explained Mr Smith "but we everyone will see the obvious benefits of this best-practice scheme which will ensure those accredited to AITT will operate to higher standards when compared with competitors."
OTHER ARTICLES IN THIS SECTION