Home
>
Warehouse manager wins HSS survey prize
Warehouse manager wins HSS survey prize
07 September 2018
Congratulations to Nicki Milner, warehouse manager at Muntons, who won £100 in Amazon vouchers in our Tomorrow's Warehouse Prize Draw.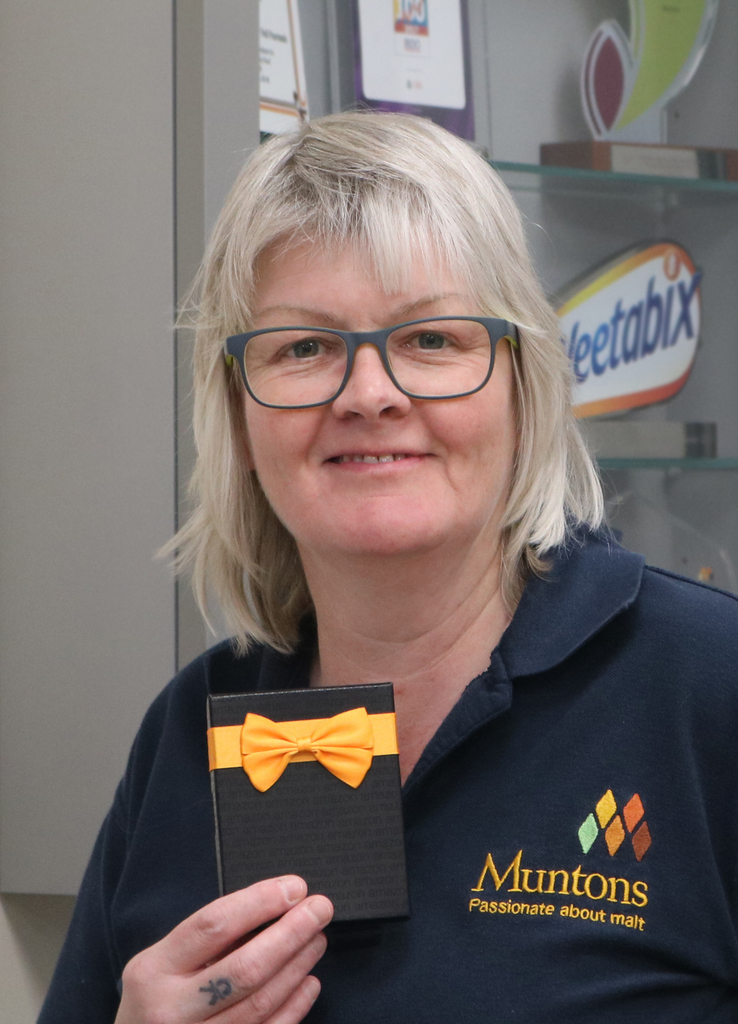 In July, Handling & Storage solutions surveyed its readers to understand how they anticipate trends changing in the future and the results from the online survey, sent out in July 2018, make fascinating reading.
There was a strong consensus in some areas, with respondents looking expectantly towards new technology such as automation and lithium-ion powered forklifts. 74% of respondents saw Automation as an important future technology. Furthermore, 56% of those surveyed are actively considering lithium-ion powered forklifts in their investment plans.
One thing is certain, there is a need for flexible logistics that can quickly adapt to changing circumstances.
Click here to read the TOMORROW'S WAREHOUSE Special Report.
Thank you to everyone who took part in the survey!
Nicki Milner has held the position of warehouse manager at Muntons in Stowmarket since 2007.
Nicki said: "I have been in the warehousing industry for most of my career and still enjoy the challenges that this type of work brings.
"I found the Tomorrow's Warehouse survey very topical and it was a great surprise to hear that I had won the Prize. I will be donating the £100 Amazon gift card to our next staff draw, where it will be raffled to raise money for our chosen charity."
RELATED ARTICLES
No related articles listed
OTHER ARTICLES IN THIS SECTION