DPD deal won
12 December 2012
Conveyor manufacturer Sovex is set for a record-breaking year of growth after landing its biggest ever order for £2.2m. The latest win means Sovex is set to smash its growth target of boosting turnover by 50% from £8m t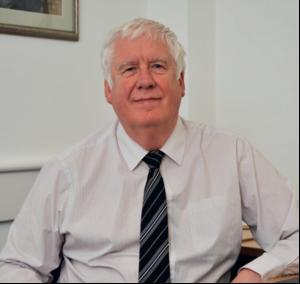 Conveyor manufacturer Sovex is set for a record-breaking year of growth after landing its biggest ever order for £2.2m. The latest win means Sovex is set to smash its growth target of boosting turnover by 50% from £8m to £12m in 2012.

The order - for 70 material handling products - is from longstanding customer DPD. The order is so significant for Sovex that the firm is taking on three apprentices, part funded by Wirral Council, to help meet demand.

Managing director David Lindfield says: "This is the biggest single order we have ever had - which is simply fantastic news for Sovex."
OTHER ARTICLES IN THIS SECTION