Smarter use of space
17 May 2013
Dexion has launched its pallet shuttle storage system, which is aimed at businesses where space is at a premium.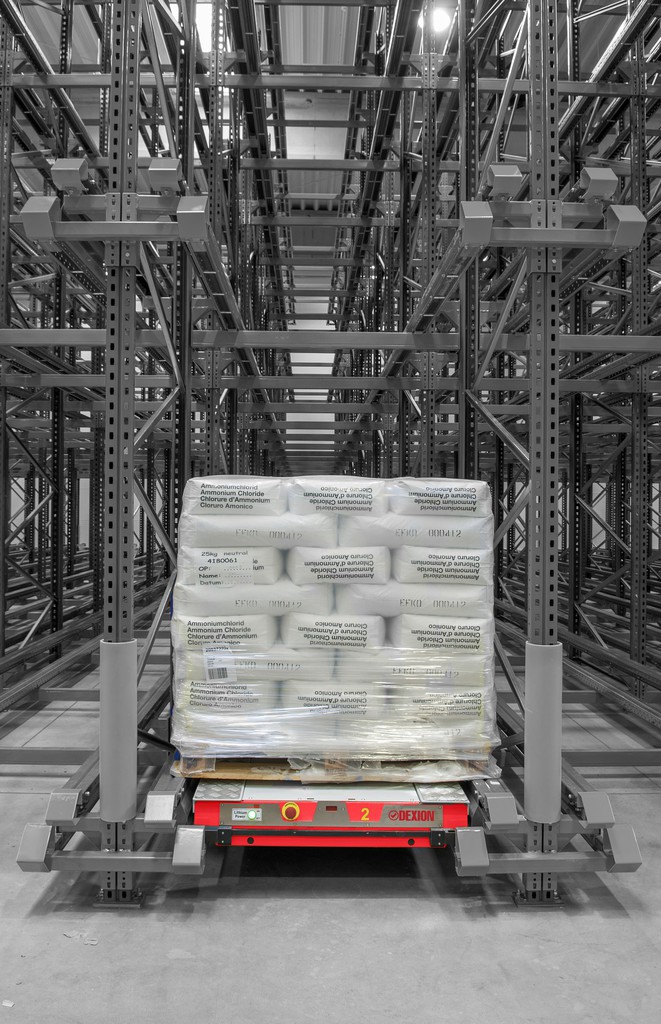 Designed as either a semi- or fully-automated versions, the company says the pallet shuttle system can be seen as a first step towards a fully optimised and automated solution.
Dexion MD, Matt Grierson, says: "Real estate is expensive. Increasing footprint or relocating warehousing and storage to larger premises is not always an option.
"We're helping customers optimise what they have before taking the decision to move or expand. Pallet shuttle systems are a great option for organisations looking to use space in a smarter way."
The system can be especially useful for cold storage, food and beverage production and distribution warehouse environments. As it works with both First-In-First-Out and Last-In-First-Out, it is suitable for businesses that depend on an efficient pallet flow system for goods with a 'best-before date'.
OTHER ARTICLES IN THIS SECTION