On-screen trailer status
23 July 2013
A logistics provider specialising in transportation services between the UK and Scandinavia has recently switched to using the T Cards Online system to improve management of trailer movement in and out of some twenty different port locations.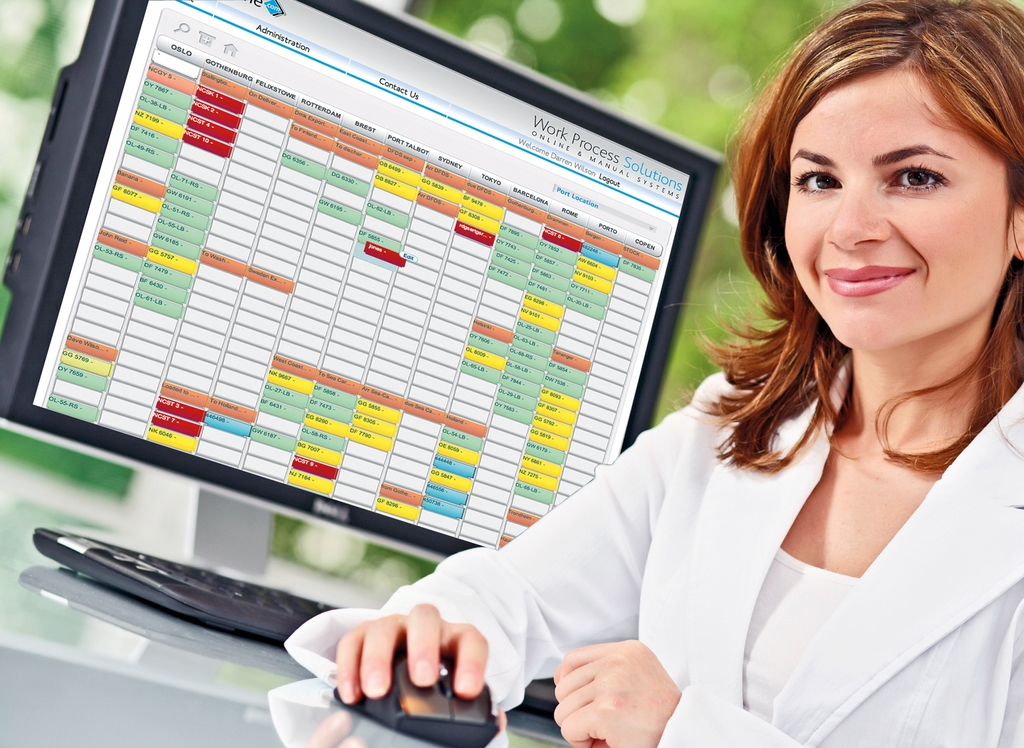 Enabling staff at Bring Cargo's UK offices in Stallingborough, North East Lincolnshire, to carefully track trailer locations, the new T Cards Online system provides an immediate at-a-glance overview of current loading and trailer position. Trailer status can also be up-dated on-screen and easily accessed remotely when required.
To simplify management of trailer movements Bring Cargo has a pre-defined colour code for each different type of trailer. As trailer movements take place, appropriate t-cards are opened, content up-dated to reflect change in trailer status and re-positioned to another column location using drag-and-drop.
OTHER ARTICLES IN THIS SECTION