Engineered for extremes
15 September 2013
Robust handling and lifting equipment from J D Neuhaus company is currently in use around the world on jack-up rigs, semi-submersibles, drill ships and FPSO vessels.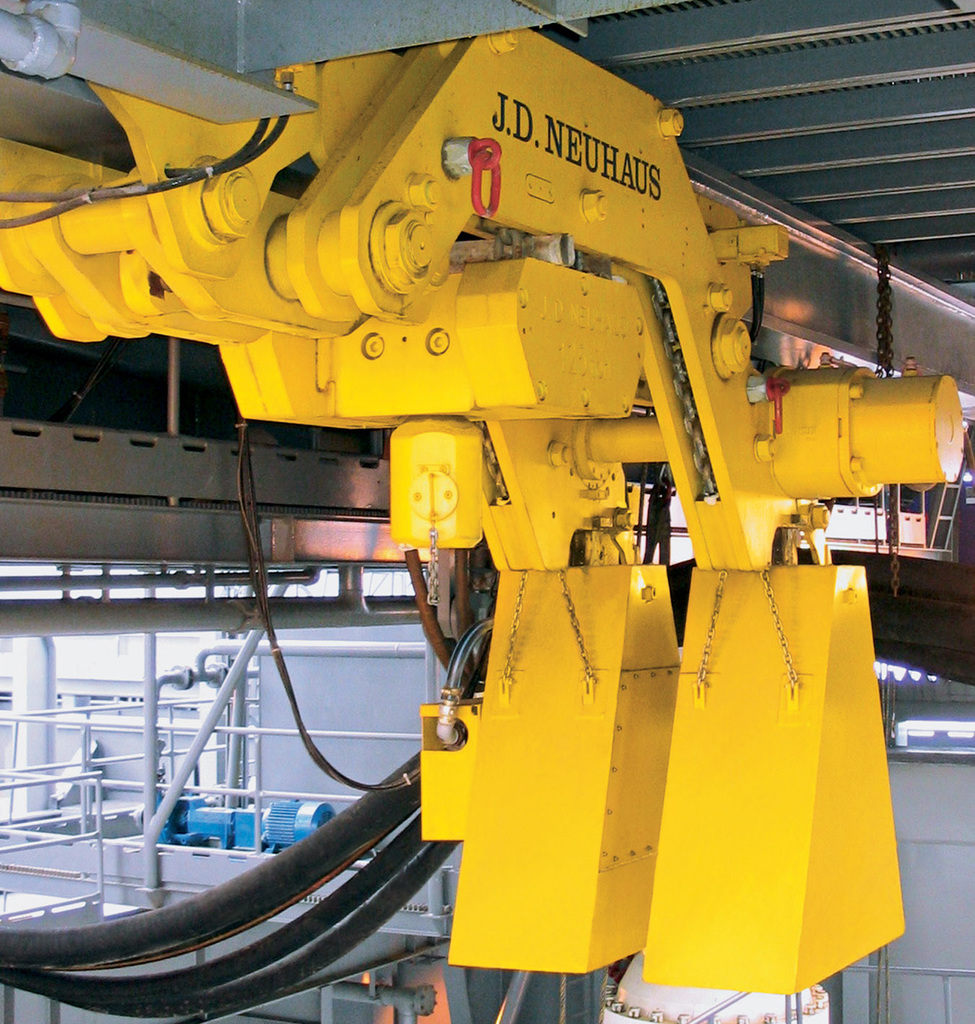 The product range incorporates both air and hydraulically powered hoists, with individual lifting capacities ranging from 250kg to 100t. These products can also be incorporated into single or double girder overhead travelling cranes, underslung cranes with special low headroom trolley designs, together with purpose designed slewing jib cranes.
Hoists can be supplied for specific function duties such as BOP handling (up to 200t), as well as providing virtually unlimited lifting and general load movement solutions including both oblique and horizontal pulling under pre-determined conditions.
OTHER ARTICLES IN THIS SECTION