Urban mining
12 March 2015
International courier ParcelHero says delivery companies can help green our cities by following Holland's 'urban mining' initiative, whereby multiple deliveries are sent to a central freight hub, where they are bundled and delivered to the customer at a convenient time.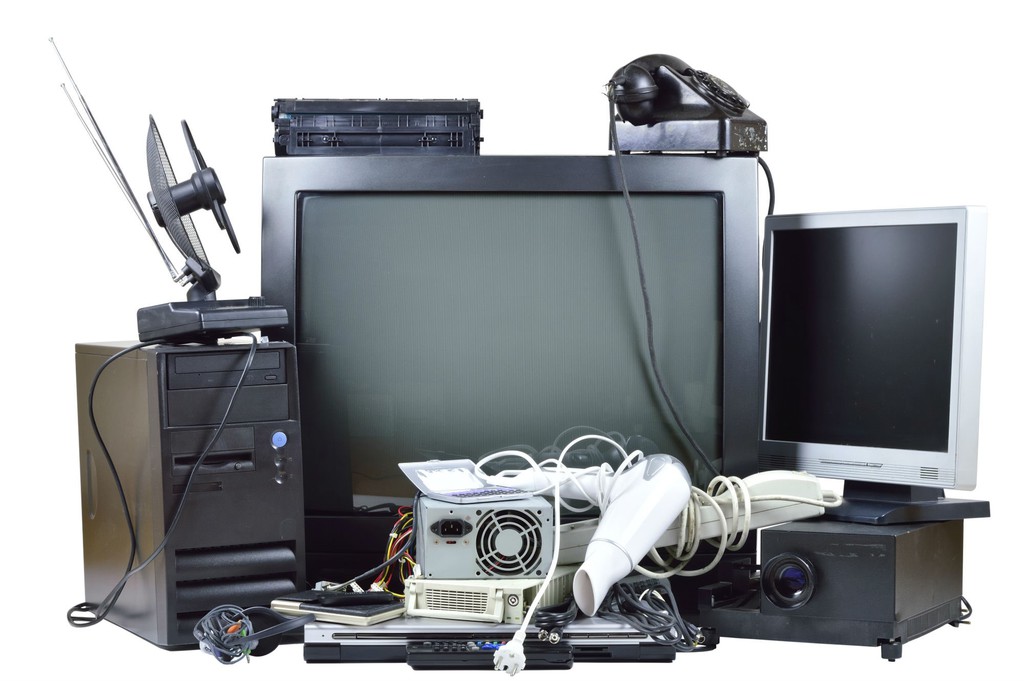 ParcelHero's David Jinks MILT says: "The really innovative idea is that the journeys include "urban mining": the removal and disposal of valuable waste. The delivery to the customer carries goods from the hub at an agreed time, and the return journey can transport valuable recyclable waste back to the hub, where it is collected by a partner waste management company.
"The idea of ensuring the delivery vehicle's return journey back to the hub is not wasted, by building in a reverse logistics operation, makes enormous sense. It means items such as batteries, old shavers and obsolete PCs can be easily disposed of by householders, and safely reclaimed for recycling."

OTHER ARTICLES IN THIS SECTION