Home
>
Linde scoops 2 awards at the FLTA
Linde scoops 2 awards at the FLTA
10 April 2015
Linde Material Handling walked away with 2 awards from the Fork Lift Truck Association awards ceremony on Saturday 28th February.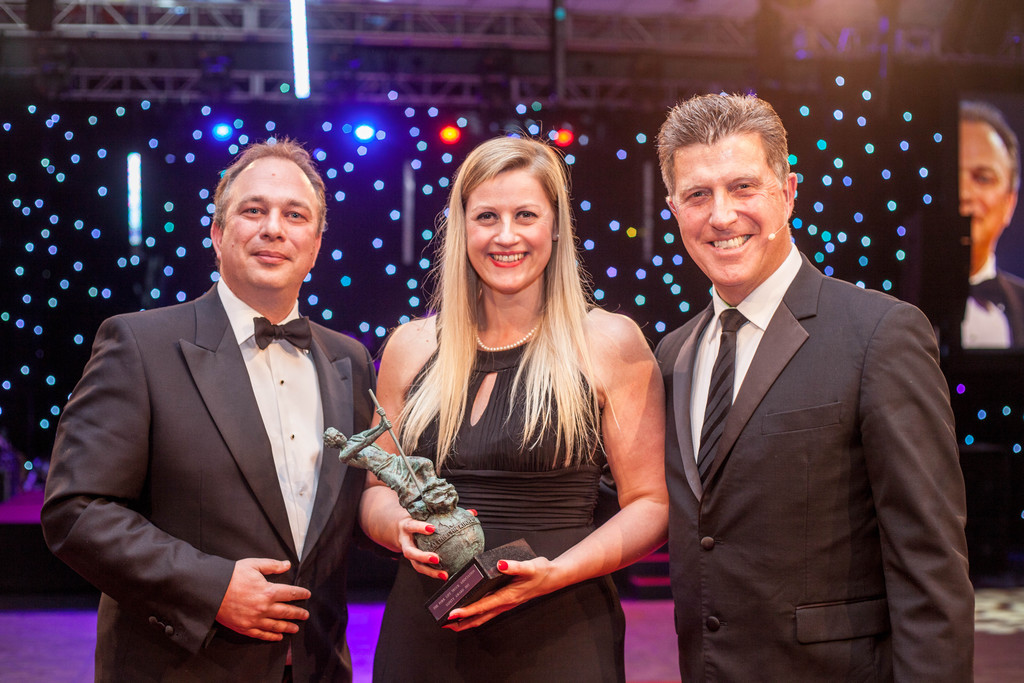 The first for runner up of apprentice of the year for Linde apprentice, Ben Feehan and the second for the Safety Award with Linde's Safety Pilot.
Ben is in the third year of his apprenticeship at Linde Material Handling and was recognised by BITA and the FLTA as one of the top apprentices in the UK. Following his finalists interview the panel decided that Ben deserved to be recognised for his achievements and performance in his interview.
Linde also won the safety category for Linde Safety Pilot - an electronic driver assistance system that shows the operator; the load weight on the fork arms, current lift height, tilt angle of the fork arms and subsequent load centre, and the maximum lift height to which the load may be raised.
RELATED ARTICLES
No related articles listed
OTHER ARTICLES IN THIS SECTION