Maximising capacity
09 April 2015
The emergence of e-commerce, with its demands for fast and flexible customer service, means warehouse operations must maximise space and efficiency.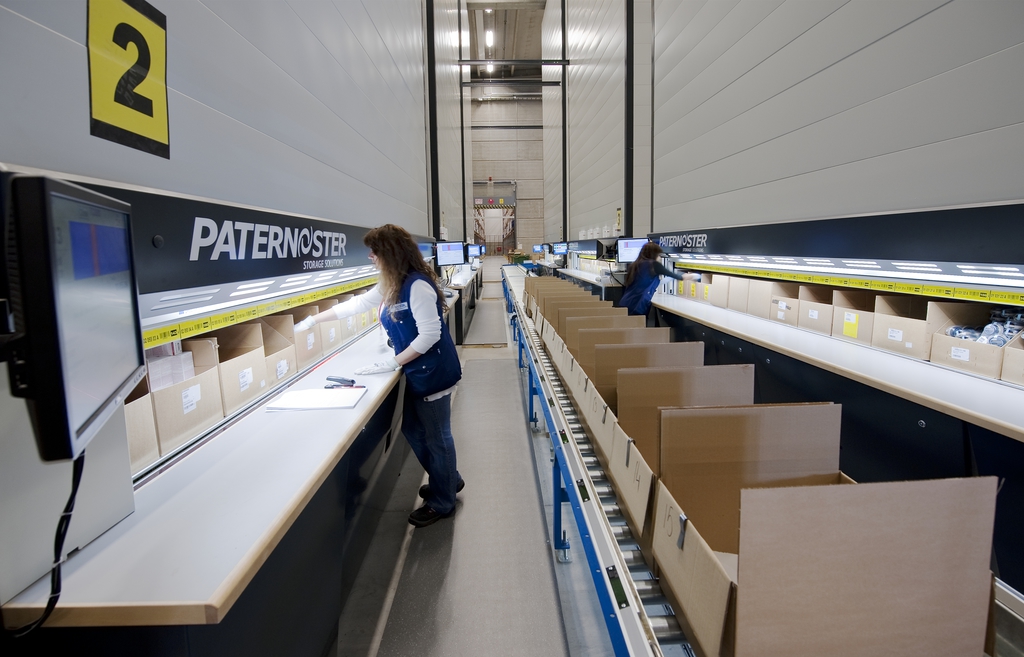 European online retail sales are expected to grow at a rate of 11% a year from 2012-2017, Forecaster Research says.
Before the recent recession eCommerce was, for most companies, not an obvious driver of significant growth and certainly not a phenomenon that would require a complete reappraisal of corporate operations, not least in warehousing and logistics. Half a decade on, how different things look, mounting pressures on warehouse space, in this internet driven age, means having a highly responsive e-fulfilment operation will ultimately become critical to most commercial organisations.
Dexion can help visualise future scenarios and supply automated and static storage solutions that will benefit, not only the warehouse, but the entire online selling process. You can download a white paper from the Dexion website.
OTHER ARTICLES IN THIS SECTION