Rack protectors are often mis-used
01 July 2015
A mis-understanding of health and safety guidance has led many warehouse operators to use rack protectors inappropriately, reports SEMA approved rack inspector Justin O'Sullivan.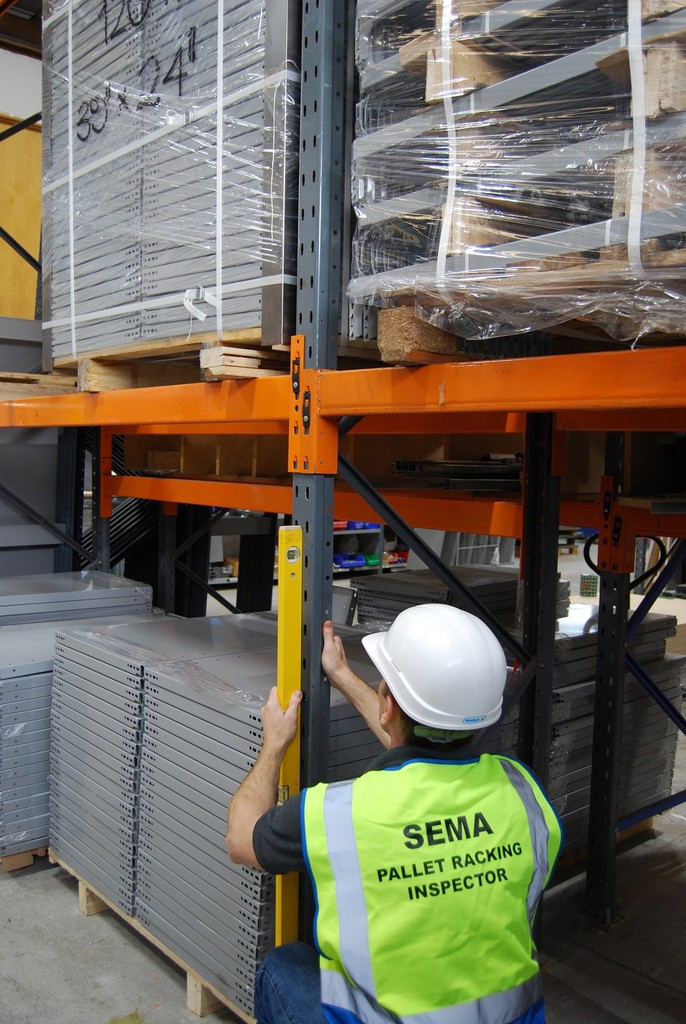 SEMA updated attendees about this and other issues at its June technical seminar in West Bromwich.
In March, the SEMA technical committee released an updated code on which areas of a racking installation have an increased risk of impacts from forklifts and other mechanical lifting equipment.
It says racking protection should be considered for installation on end frames, corner uprights, and exposed frames on 'bridge bays'.
This guidance is similar to paragraphs 639 and 640 in the Health and Safety Executive's publication 'Warehousing and storage: A guide to health and safety'.
Yet, at the seminar, it was revealed that paragraph 639 has been misinterpreted by many in the warehousing industry. The common misconception is that racking uprights are likely to be hit and so racking protectors are there to keep racking safe when this does happen.
However, the correct interpretation of the law is that racking protectors are a last resort. Other procedures need to be in place to make sure that racking is not hit in the first place.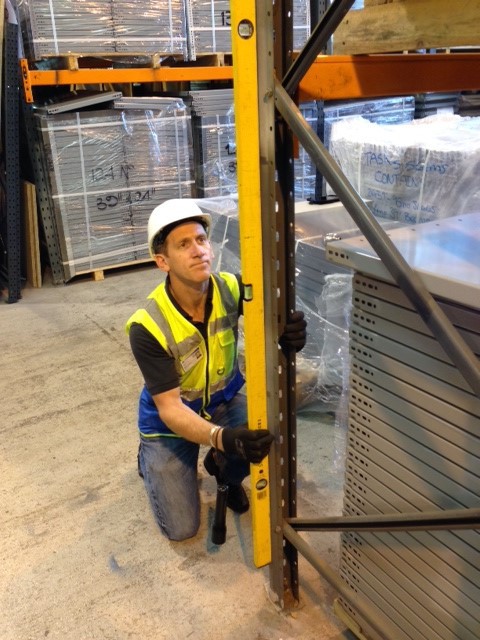 These procedures are as follows:
• The specification and design suitability and installation quality.
• Clearly defined and appropriate responsibilities of the person responsible for racking safety.
• The training of the operatives and users of the pallet racking system.
Moreover, racking protection should not be installed without the following considerations:
• The type of damage to be protected against and the type of protector required.
• Whether other methods of protection are more appropriate (i.e. forklift operator training, increased aisle space between racks).
• Whether the protector will reduce clearances (i.e. turning circle for forklifts which could potentially lead to more damage).
• Whether the protector may hide potentially serious damage or lead to less reporting of damage or result in forklift operatives using the protector as a buffer.
In summary, physical racking protectors should not be used as racking's only protection and, what is more, sometimes physical racking protectors can lead to more damage.
Formal code of practice pending
SEMA has unveiled a plan to turn its 'Guide to Method Statements' into a formal code of practice for the installation of storage equipment.
If this change is made, then HSE have told SEMA that they will enforce it as law.
Making this change has proven more difficult than initially thought due to time restraints on professionals in the industry.
The idea, at any rate, is to produce a short code of practice that will include a small list of mandatory requirements followed by a large appendix with revised and updated method statements.
SEMA accepts there is more than one way to install racking, which is why the set of mandatory requirements will remain small. Yet, anybody who is responsible for racking installation should be asking themselves whether or not their methods are as safe as SEMA's.
SEMA plan on introducing this code in time for the next seminar in June 2016.
Cantilever racking
SEMA also clarified cantilever racking clearances. These include unit load clearances, horizontal, vertical and lateral clearances, and clearances on sloping floors.
Serviceability limits, installation tolerances as well as down aisle and cross aisle deflection were all clarified at the seminar. The details of these clarifications can be obtained by emailing SEMA.
OTHER ARTICLES IN THIS SECTION