Operators seek universal safety standard
30 October 2015
At this week's Freight in the City event, the key industry event promoting sustainable urban deliveries, it was revealed that operators believe there should be a universal compliance standard for fleets in order to improve safety across the UK.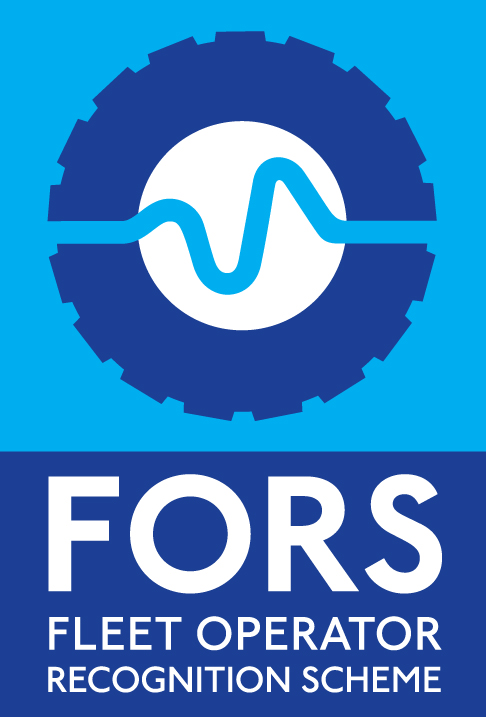 The study was carried out by Freight in the City and revealed that 85% of decision makers involved in transporting freight believe that there should be a single UK-wide compliance standard across the logistics sector.
Fleet Operator Recognition Scheme (FORS) is the national accreditation standard for commercial vehicle and PSV operations in the UK. FORS wishes to promote the recognition of one over-arching scheme that encompasses all aspects of safety, fuel efficiency, economical operations and vehicle emissions.
Over 90% of the Freight in the City study respondents stated they were familiar with TfL's Safer Lorry Scheme, which came into force in the Capital on 1st September 2015. Operators who are FORS Bronze accredited will automatically meet the requirements of TfL's Safer Lorry Scheme.
FORS is committed to improving safety, efficiency and emissions nationwide; its recent growth in accredited operators across the UK demonstrates that there is a desire across the industry for a universal compliance standard and that FORS meets the requirements for a standard for all.
The FORS Community Partnership (FCP) is:
AECOM - a trusted FORS delivery partner and global consultancy.
Chartered Institute of Logistics Transport and Logistics – the independent and highly respected professional Institute.
Fleet Source – the specialist fleet services support organisation.
OTHER ARTICLES IN THIS SECTION