Cross-border eCommerce
11 February 2016
European fashion fulfilment specialist Bleckmann will use MetaPack's Delivery Management solutions across all of its European operations to support its growing international customer base.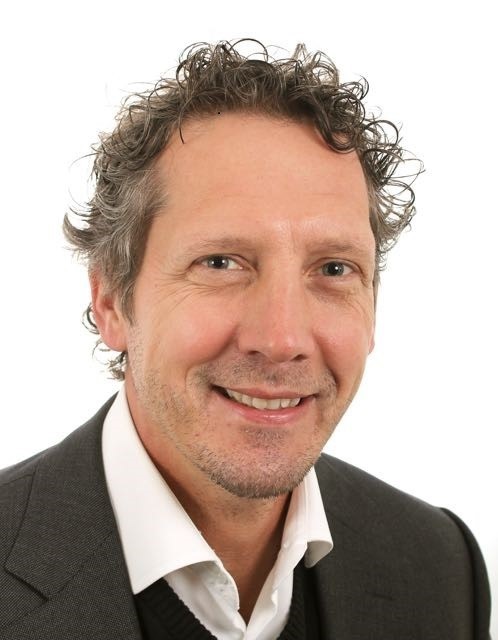 Bleckmann selected MetaPack due to its extensive number of carrier integrations, which combine to create the largest carrier label library in the world. Access to this will enable Bleckmann to provide differentiated agile transportation services to its customers across the globe with minimal effort.
"Consumers want to be enabled by a range of delivery options, rather than hampered by a lack of choice," explained Ton ter Laak, Vice President of Northern Europe at MetaPack.
The partnership will open new opportunities to match local as well as international carriers with retailer's needs. "Beyond the global carrier leaders are specific local 'heroes', carriers that dominate their own local markets and have a strong brand identity with consumers. However, because they are domestic, many international retailers may not know how to engage and take advantage of their offering." Ton ter Laak continued. "By working together with Bleckmann we will enable retailers from all around the globe to seamlessly engage with local carrier 'heroes' to be able to offer truly differentiating delivery options as well as providing them with new services like tracking and tracing, Business Intelligence and return functionality, " said ter Laak.
Prior to the new alliance, Bleckmann lacked the right technical solution to manage the increase of usable carriers, relying on a reactive approach to carrier integration which was costly and time intensive. Responding to its customers' requests for greater flexibility in order to provide a satisfying consumer experience, Bleckmann's partnership with MetaPack has turned the former process on its head. Now, when a retailer requests new a new carrier service, Bleckmann will have instant access to the carrier integration which means they can react quickly to meet their retail client's needs.
"All parties in this arrangement benefit because we are all operating on a global level," said Stephen Booth, Director Carrier Management at Bleckmann. "It will now be easier to collaborate in a mutually beneficial three-way partnership between Bleckmann, our customers and carriers, supported by MetaPack, to ensure the right solution is always available at the right time, on or off-line."
OTHER ARTICLES IN THIS SECTION