Sportswear distributor selects system
07 October 2016
BD International Group (BDI), a subsidiary of Hudson Holdings (Malta), is the official and exclusive distributor of Nike sportswear in six African countries.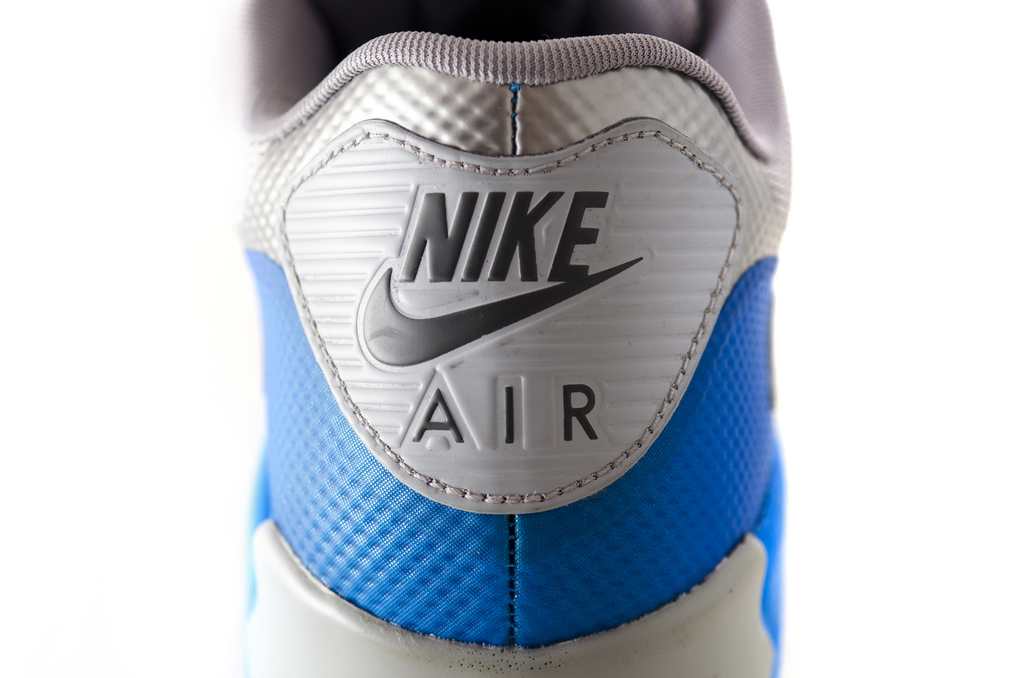 Nike products are delivered in uniquely barcode-labelled cartons, which were manually scanned and sorted into locations that had been pre-defined for each country. This was a time consuming effort for BDI staff, which, it was recognised, could lead to inaccuracy if a solution was not found. BDI decided that an automated scanning and sorting system would be required in order to maintain their high standards of customer satisfaction.
Stockrail International were chosen as the supplier of the sorter hardware and Red Ledge, experts in warehouse management and control systems, were used as the systems integrator.
Nike sends advance notice of both trailer content and destination of each product to BDI. Using this information, BDI create a sort plan using the Red Ledge system.
Upon arrival, cartons are unloaded directly from the trailer onto flexi-conveyor, then onto a powered roller conveyor. The cartons are automatically separated, scanned and sent to the correct sorter spur. At each spur the cartons are scanned onto awaiting pallets (the number of pallets required at each spur is determined using the Red Ledge sort planner). Once a pallet is full, a message is sent to the warehouse operative who collects the pallet. The Red Ledge system then ensures the pallet is put-away (scanned) to the correct location. The sorter has two modes allowing both carton sorting and individual product sorting, whilst the Red Ledge WMS ensures total traceability of product. Once outbound shipping is organised, the WMS ensures the correct consolidated products are picked and despatched for each destination country.
OTHER ARTICLES IN THIS SECTION