Celebrating 1000 jobs with Remploy
31 March 2017
Celebrations were in full swing in Swansea on 23rd March to mark the 1000th employee, Tarik Miah and the longest serving employee, David Kenneally finding work with TC Facilities Management (TCFM) through employment partner Remploy.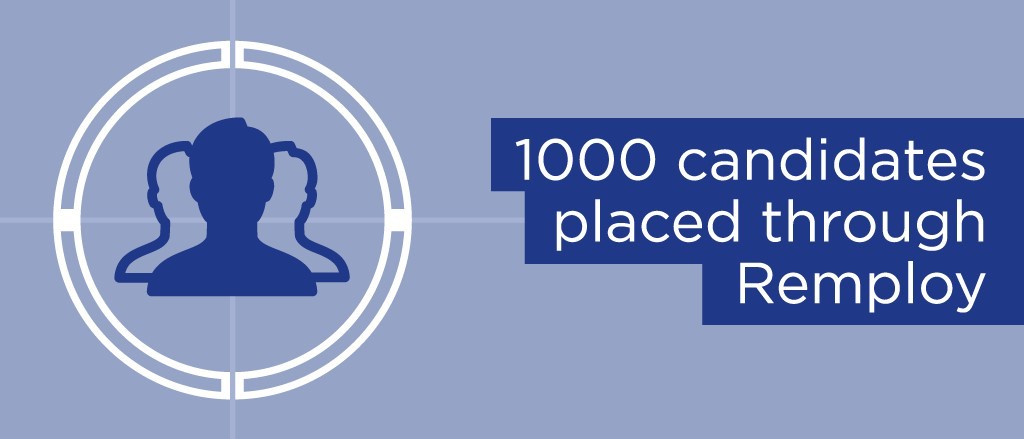 Tarik Miah, the cleaning operative at Tesco Canton, near Cardiff, commenced work back in December after a successful interview and work trial to show he was ideal for the job. He was joined by David Kenneally who was one of the first candidates to be placed through Remploy almost 10 years ago, when the partnership started in 2006.
TCFM re-signed their partnership with Remploy last year, committing to place the 1000th candidate who has found work through their relationship which now spans over 10 years.
During this time, Remploy have been able to repeatedly find superb candidates to work in the many locations TCFM operates in around the country.Tarik and David were joined by a number of people from both TCFM and Remploy.
At the end of the celebrations, Tarik said: "I'm very happy and honoured to be the 1000th candidate. I have been working for four months now and have been made to feel very welcome. I've had all the training I need to do my job and have been given lots of help and support.
David added: "It's very impressive that TCFM have placed 1000 people in work and I think it's a really good thing, as they supported me with help from Remploy to get into work. They have really helped to build my confidence and now I have been working with Tesco for ten years and I'm really happy there."
OTHER ARTICLES IN THIS SECTION