Hoists & cranes minimise TCO
11 September 2017
J D Neuhaus (JDN) hoist and crane material handling solutions deliver optimum performance and claim to offer the best Total Cost of Ownership (TCO) in its class.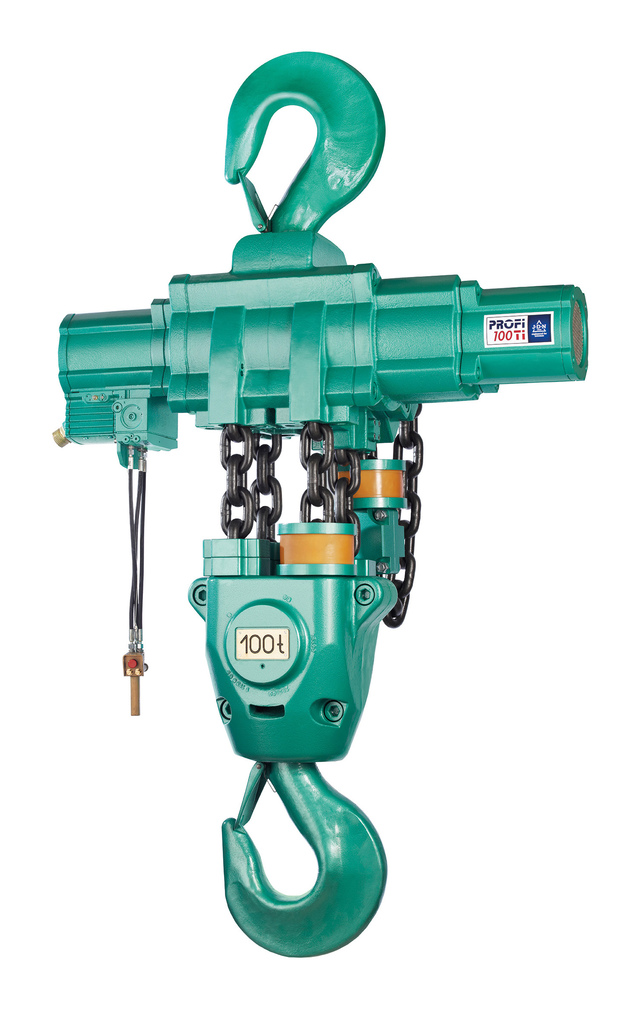 TCO is a measure of the total cost of purchasing and operating a product over its useful life. This calculation is critical to a business because it shows the complete financial impact when deciding on purchasing a piece of equipment. In short, the initial price tag typically does not account for the overall, long-term costs to install, utilise, maintain, upgrade and support the product over its lifetime.
For hoists and cranes, ongoing costs can be divided into direct and indirect costs. While the former include factors such as operating labour, maintenance, utility costs and spare parts, the latter includes unscheduled maintenance and downtime resulting from operational damage to customer products/materials.
With a significant percentage of skilled JDN personnel engaged in R&D, users of the company's advanced hoist and crane products benefit from impressive reliability, even in the most challenging of environments. This level of performance means that users can operate safely with the knowledge that unscheduled downtime will be minimised, increasing productivity and minimising TCO factors.
OTHER ARTICLES IN THIS SECTION