Malcolm Wilson to lead XPO Logistics Europe
12 October 2017
XPO Logistics Europe has announced the appointment of Malcolm Wilson as chief executive officer.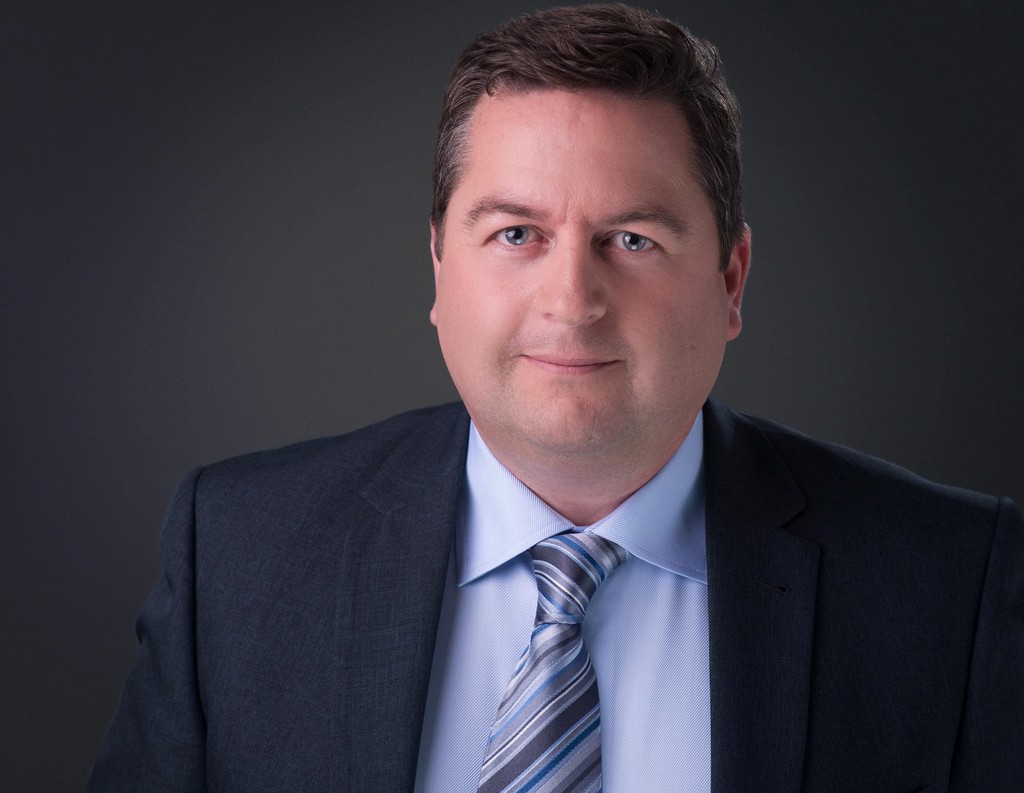 Richard Cawston has been promoted to the role of managing director–supply chain, Europe, the position previously held by Wilson.
Troy Cooper, XPO's global chief operating officer, said: "Malcolm Wilson is uniquely qualified to lead XPO Logistics Europe. He's a high-impact executive with a talent for getting results. Malcolm's 23 years in the logistics industry include a decade at the helm of our multinational supply chain business in Europe. He has longstanding working relationships with our two divisional managing directors, Luis Gomez and Richard Cawston (pictured below), making this a seamless transition for our transport and supply chain customers."
Cooper had served as the company's European chief executive since 2015, in addition to his position as global chief operating officer.
As of September 15, 2017, XPO Logistics Europe's executive board consists of three members: Malcolm Wilson (President), Luis Gomez and Ludovic Oster.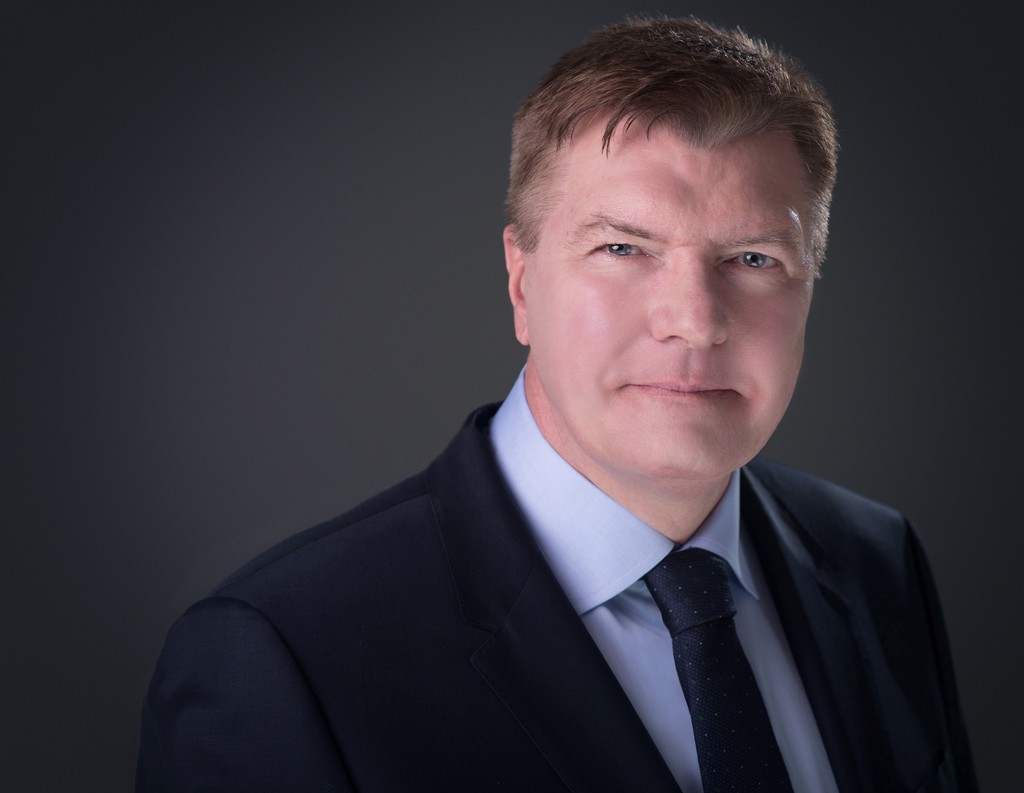 OTHER ARTICLES IN THIS SECTION