Powered pallet trucks pack a punch
02 October 2017
Electric models from SHS Handling described as heavy lifting and environmentally friendly.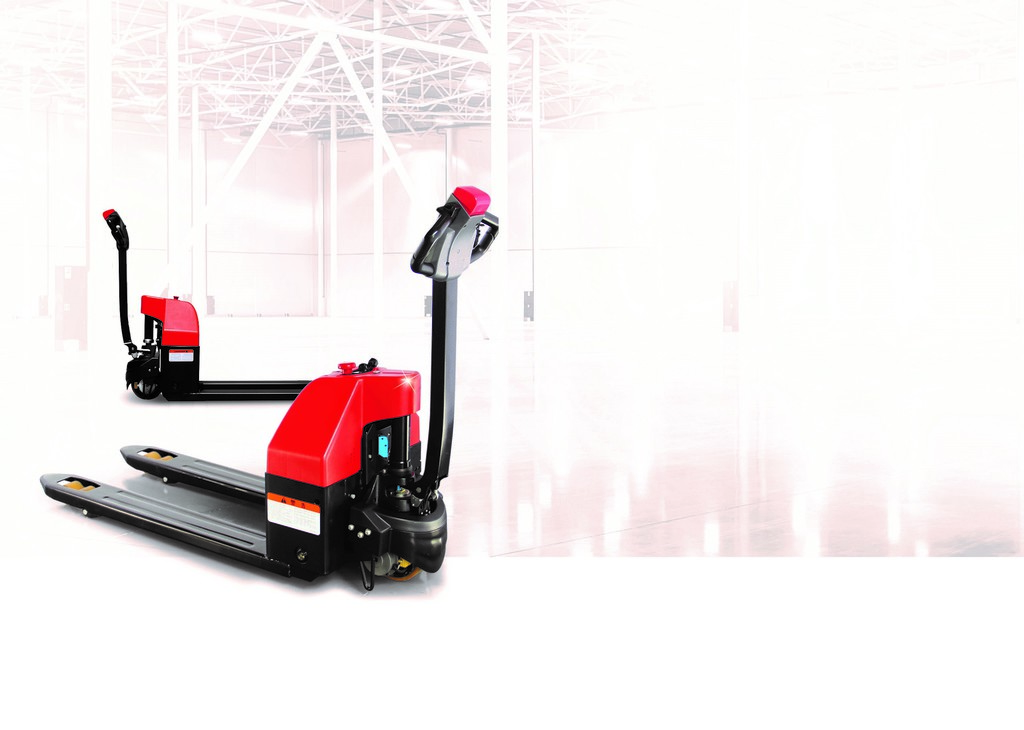 As you may or may not know, an adult black rhinoceros weighs between 1,400 and 2,800kg. And although you may not be able to recall many occasions that required you to lift one, it's nice to know you could, if…well, you know, the situation cropped up.
Bradley Dunn, sales and marketing director of SHS Handling says: "You may already know of SHS Handling as an industry leader in electric pallet trucks. In fact, you'd be hard-pressed to find a warehouse in the UK that doesn't have at least one of their Liftek range of electric trucks whirring away behind the scenes. There are two models, however, that are proving to be a very popular this year.
"The PowerGlide 1200 and the PowerTruk 1500+ are staples in the Liftek range. They are both compact and easy to handle, but with a combined lifting power of 2,700kg (rhino handlers take note) - both trucks certainly deliver where it matters."

The PowerGlide 1200
The PowerGlide1200 is fully electric, very compact and easy to use. "It's actually the same size as a normal pallet truck, but at a price point dramatically lower than other fully electric options. The PowerGlide 1200 has been a best-seller ever since we launched it in early 2017," adds Bradley.
• Max Load: 1.2 tonnes
• Battery Life: 3hr running time
• Turning Radius: 1390mm
• Length: 1540mm
The PowerTruk 1500+
The PowerTruk 1500+ is the big brother of the PowerGlide 1200. "The PowerTruk 1500+ can not only lift more, but includes energy saving technology which makes it one of the most environmentally friendly electric pallet trucks on the market," explains Bradley.
• Max Load: 1.5 tonnes
• Battery Life: 3hr running time
• Turning Radius: 1485mm
• Length: 1632mm
Bradley adds: "Even if the PowerGlide 1200 or PowerTruk 1500+ aren't for you, our Liftek range of high-performance electric pallet trucks set the industry standard in terms of reliability, efficiency and performance. Our team would be delighted to help you select a truck that meets all of your exact requirements. Electric pallet truck demonstrations are free, no obligation - oh, and we come to you!'
To enquire about the PowerGlide 1200, the PowerTruk 1500+ or any of the electric pallet trucks in the Liftek range, please call 0800 619 0800 or email Yarl Dunn: YarlDunn@shs-handling.com.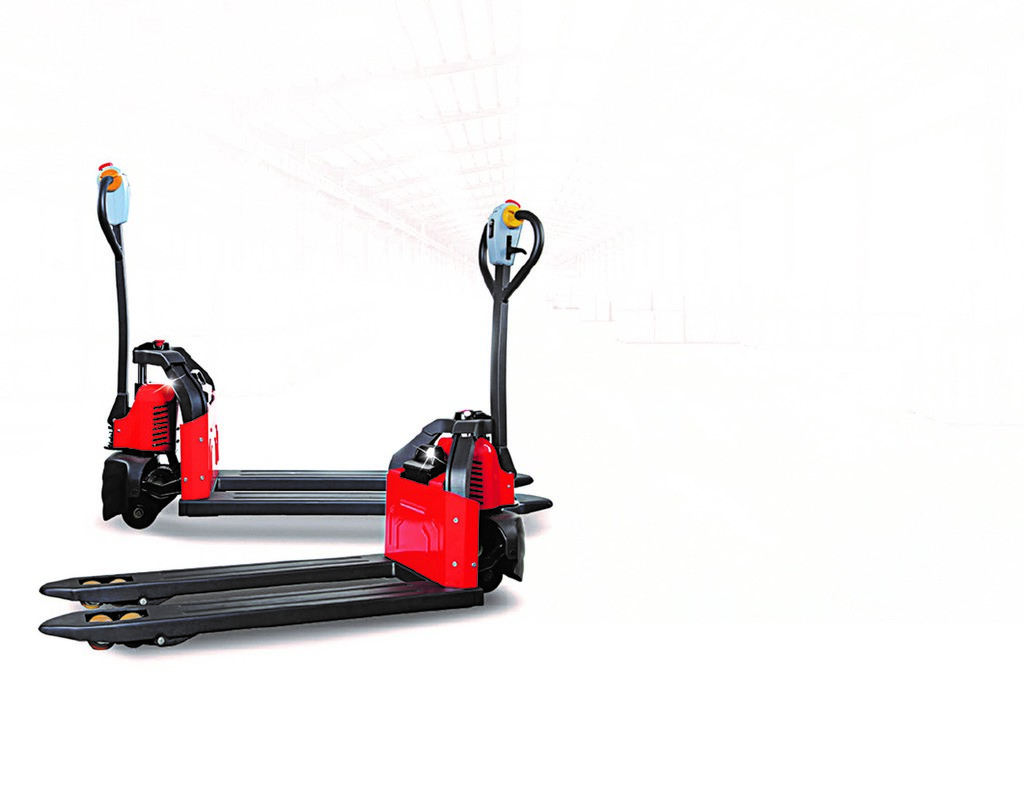 OTHER ARTICLES IN THIS SECTION