Truck driver anxiety as 'masculine jobs' on way out
16 October 2017
The rise of artificial intelligence (AI) and automated transport poses a risk to traditional jobs, says Lynda Gratton, professor of Management Practice at London Business School.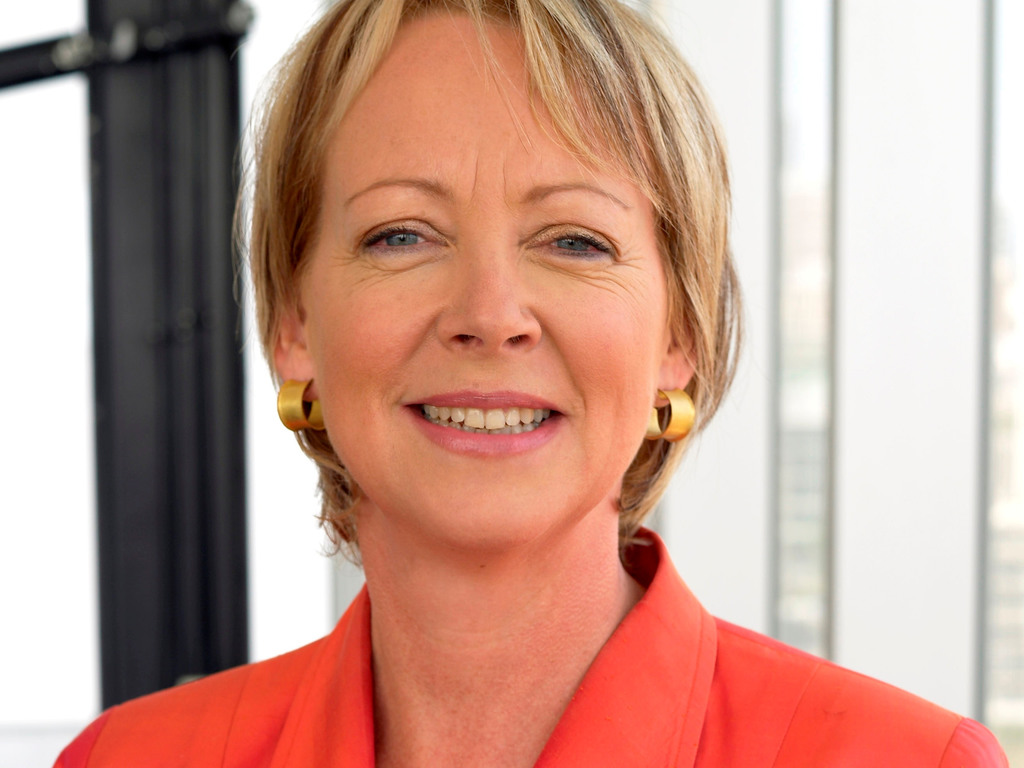 Gratton was speaking at the recent Gartner Supply Chain Conference held in London.
She told the conference: "Driverless transport will not be legislated against, it is moving fast. The US government is worried about truck drivers losing jobs. It is a big sector for semi-skilled people. "The assumption was that middle skills would be taken over by technology, or augmented by technology, but not high-end or low-end. But this is not the case. The jobs that are going are 'masculine' and the jobs coming in are 'feminine'. A big question for the future may be – how do you re-train a truck driver to care for the elderly?"
The transformation would be as profound as the industrial revolution but move much faster, argued Gratton.
"AI is moving fast, so people are unhappy, many feel anxious and uncertain about the value of their skills. Both employers and populations. Part of the momentum behind Trump and Brexit is those who want to go back to the time when a man could drive a truck!
"Truck drivers know their jobs are going, they see the robots in the Amazon warehouse."
PepsiCo supply chain bigwig John Phillips continued the theme of artificial intelligence, focusing more on the benefits it may bring.
"No sector has the same breadth of potential for AI as supply chain," he said.
"75% see a great opportunity but only 25% are doing something about it.
"The time to act is now. Start from the customer back, and focus on cost and pain points. Some supply chain professionals have been given the task of reducing last mile logistics costs by 80-90%. Don't underestimate the preparation that has to be done to get these engines to work well for your operations. You must improve data hygiene, as bad data equals bad answers."
The closing keynote presentation was from Gartner's Kevin O'Marah who said: "We are building the Matrix, information and material are blending. Some of the stuff out there – smart dust, 4D printing – is crazy, but it's real."
Smart dust is a system of tiny sensing machines (few millimetres) controlled wirelessly. 4D printing is a development of 3D printing, where the created objects are designed to change over time.
O'Marah also argued that environmental responsibility should never go out of fashion.
"We are the carbon footprint. The supply chain is all about making and movement. If we don't do this, no one will. This will not be solved by regulation but the good news is, it helps to reduce costs and increase efficiency. According to a Gartner poll, 30% of respondents in 2011 saw green measures driving improved efficiency and lower costs, and this jumped to 62% in 2016."
OTHER ARTICLES IN THIS SECTION