Samuel Grant becomes official Signode strapping distributor
06 November 2017
Signode is a world-leading manufacturer of industrial packaging, facilitating the bulk transportation of goods.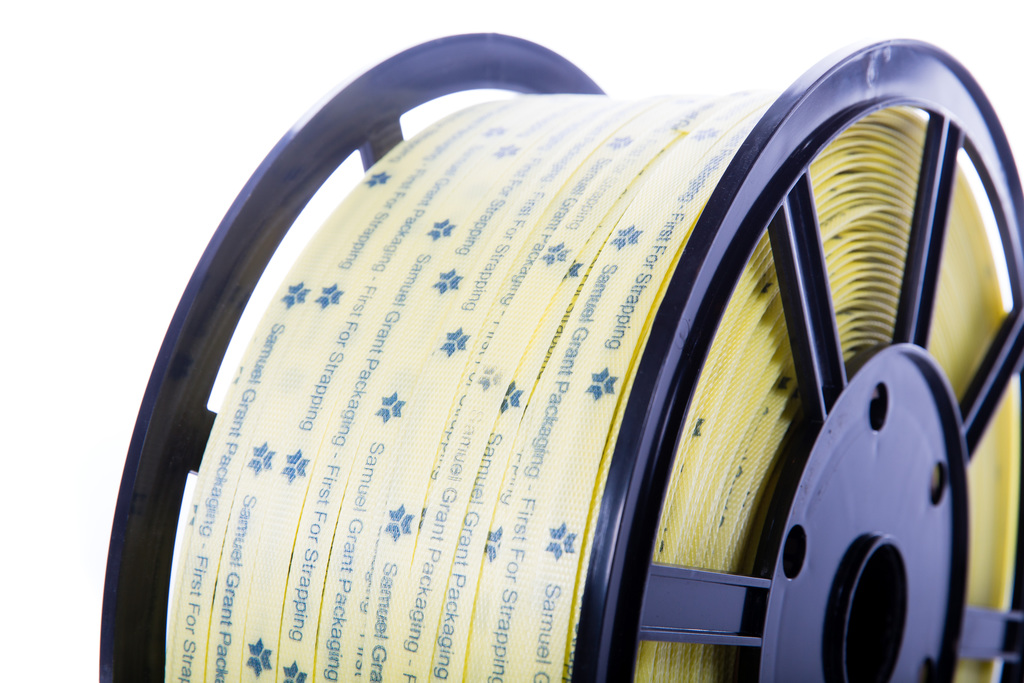 Having dealt with Signode since 2012, Samuel Grant Packaging was approached to become one of only eight official UK distributors, with most others being located in the South of England and in Scotland.
Signode produces strap, stretch and protective packaging, with 88 manufacturing facilities across six continents. Its commercial packaging range is used to contain, unitise, protect and secure goods during warehousing and shipment, and its customer-focused packaging innovations have revolutionised the sector.
Paul Henderson, commercial and operations manager for Samuel Grant's Sheffield branch said: "Our new partnership with this industry wide name validates our position as a market leading supplier of high quality steel strapping, polyester strapping and tools, allowing us to outshine the competition."
Not only does the partnership allow Samuel Grant Packaging to be recognised as an official distributor, Signode also provide Grant's staff with exemplary training and sales support, which adds value to all staff working in the team.
OTHER ARTICLES IN THIS SECTION