Digital key exchange box launched
04 December 2017
The new product from Castell aims to address growing complexity in switchgear and guarding applications.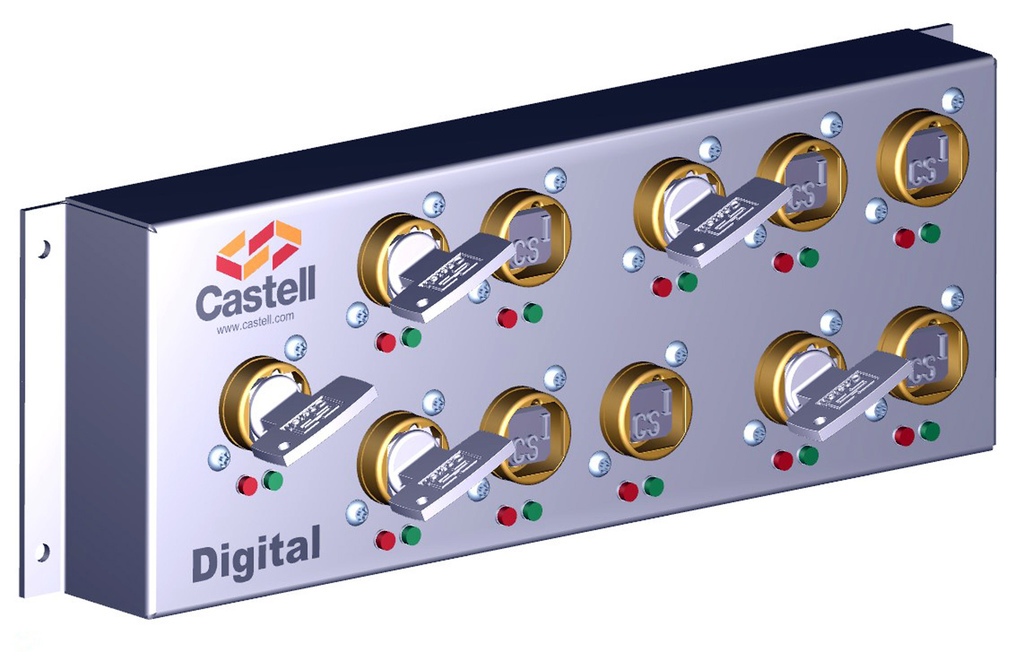 Castell is a leader in trapped key interlocking technology, and outlines how the product can be configured to release any number of keys in a predefined sequence without the typical limitations of mechanical exchange boxes.
Paul Roberts, business development manager at Castell, explains: "While we have some unique mechanical exchange boxes, the design is limited due to their mechanical nature. With our new Digital Exchange Box, it is possible to release and trap keys to suit the complexity of the application's needs, which in the past would only have been possible using a number of mechanical exchange boxes."
Available in either mild or stainless steel, the Digital Exchange Box can be used in the harshest of environments.
OTHER ARTICLES IN THIS SECTION