Temporary building serves as warehouse and workshop
10 January 2018
Morgans Airport Services has contracts at several airports across the UK, maintaining the baggage waggons.
Despite one of their contracts being stationed at Gatwick, when any of the baggage wagons needed repairing, they were taken further away to Morgans' offset workshops which were closer to Heathrow than Gatwick. This meant longer repair times, and additional costs due to travel and disruption.
Morgans wanted its own workshop installed onsite at Gatwick to save time and money and give a better service to the customer. The firm turned to Aganto for a fast, cost effective warehouse to be built for them with minimal delay or interruption.
Sales manager Ian Mackenzie recommended a 10m wide x 30m long x 4.2m eave temporary warehouse with a thermos insulated roof. It also incorporates a steel partition to create split the space between a workshop for the repairs and extra space for additional baggage handling.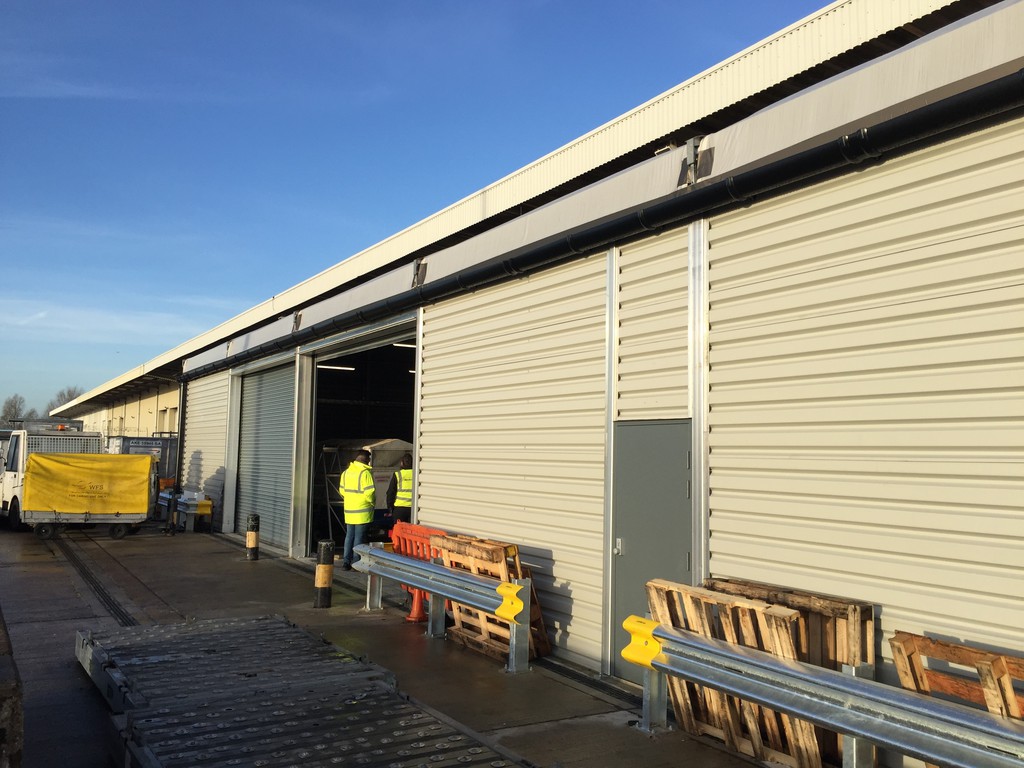 Ian explains: "We often have customers coming to us as they have a real need for extra space on their site, but don't want the disruption and inconvenience of travelling or transporting goods to another site - our onsite temporary warehouses can be installed in days yet last for years - or for however long the customer requires.
"Furthermore, once they become more au fait with the concept of temporary buildings, or more aware of how adaptable an Aganto building can be, they then often turn to us to see if we can also create a bespoke on-site workshop, or hybrid of both workshop and additional warehouse space."
With the site being at Gatwick there were tougher regulations to comply with.
Ian and the team ensured the roof and gables were matt black to satisfy airport non-glare rules, thus creating a turnkey solution for the company.
OTHER ARTICLES IN THIS SECTION