SkateLoader promises to load any trailer in seven minutes
09 February 2018
The SkateLoader is designed for outbound loading of high volumes of palletised goods.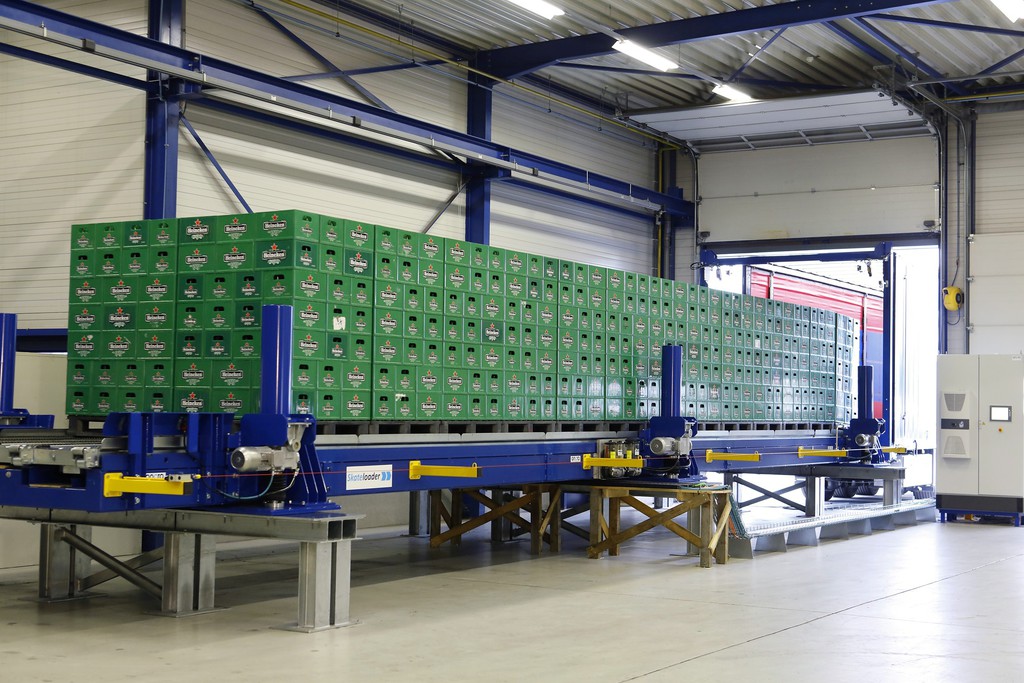 The design of the SkateLoader is based on fully automatic one-shot-loading and is said to reduce trailer loading time by 70%.
The system is developed for one-way-loading of outbound goods, for example from a production facility outbound to customers or from a DC to multiple end-users.
The company says typical return on investment for the SkateLoader is 12-24 months depending on customer situation and driving distances.
The scanning and alignment takes two minutes, the one-shot-loading takes three minutes and retracting the system two minutes. In combination with buffer stations three to five trailer loads per dock per hour can be achieved, says the firm.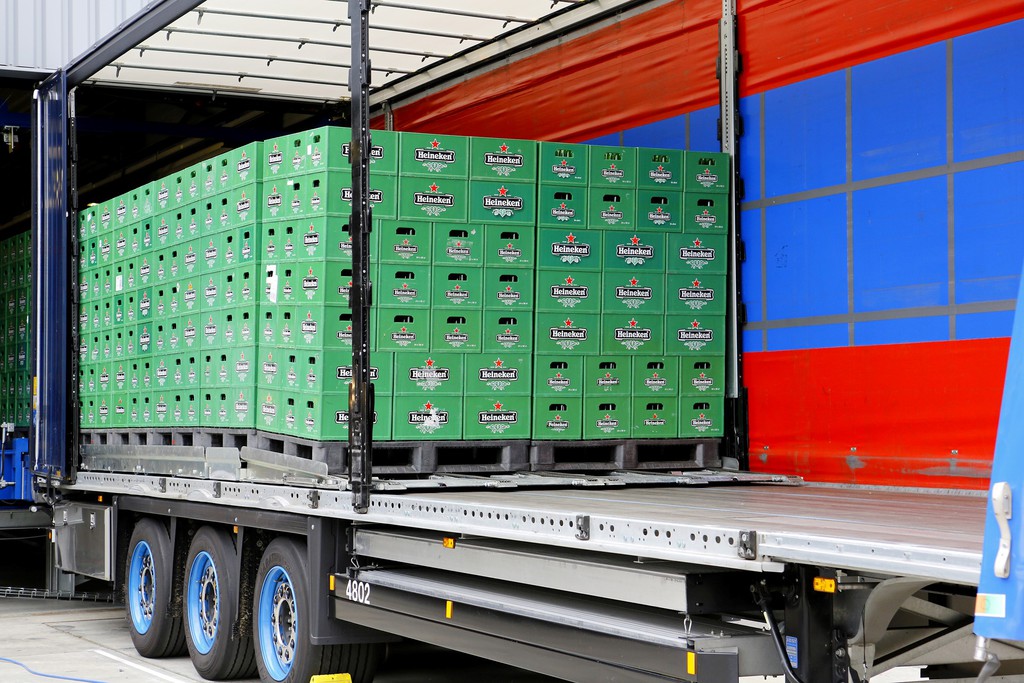 The SkateLoader system is equipped with a scanning technology that detects the trailers position at the dock. The automatic 3 axis motorised alignment system will align the SkateLoader to the trailer position ( horizontal, vertical & approach angle).
During the loading process the system height is constantly monitored and corrected to the changing trailer height.
The optional 3D system offers the possibility to check the inside of the trailer for obstacles as small as a cup of coffee enabling the SkateLoader to make corrections in the overall slope to assure problem-free loading cycles.
The systems can be customised to load slip sheets, racks, skids, IBCs etc into any trailer or shipping container.
OTHER ARTICLES IN THIS SECTION