Bespoke fire panels
29 January 2018
Advanced has been building the easiest-to-use fire panels for nearly 20 years and has supplied AdSpecials all over the world. The company says that it is highly skilled in meeting even the most complex of requests.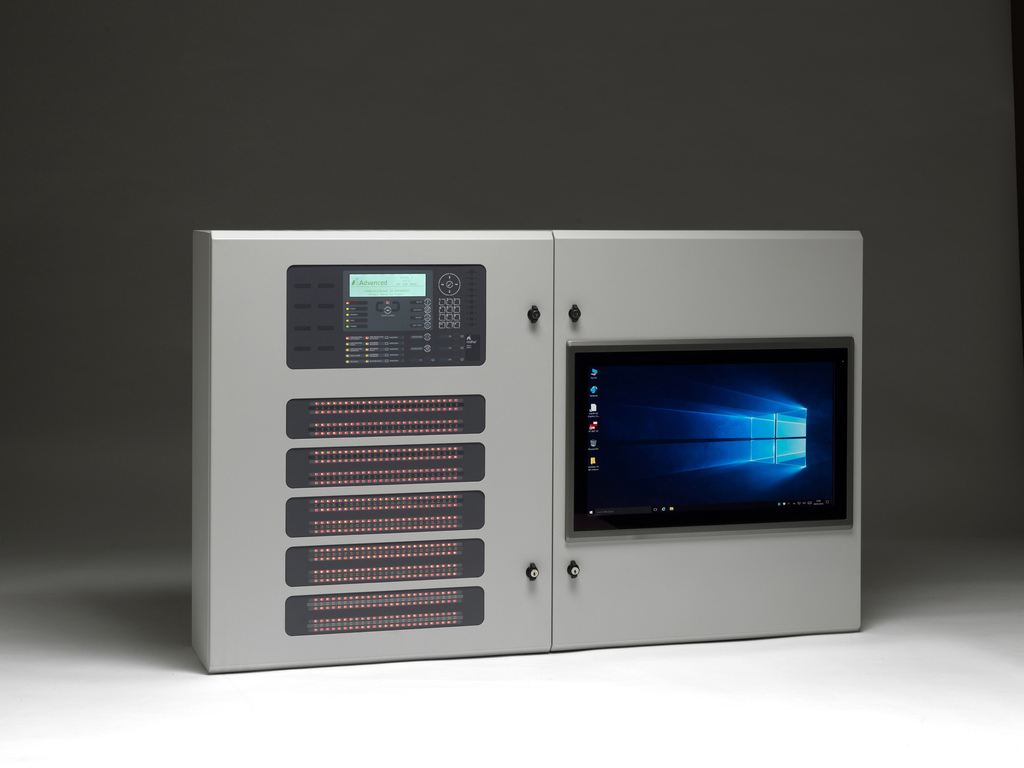 "We offer a full turnkey service and will work with you to develop your brief into a finished special panel, covering just about any requirement. We make the complicated easy, within budget. When you work with our AdSpecials team you're talking to vastly experienced engineers," Advanced's head of marketing Aston Bowles said.
The AdSpecials process is as follows: Specification and Quote – The specification stage is critical to ensuring that the company thoroughly understand the customer's needs. Advanced takes great care to get to the heart of user requirements and will work closely with customers to develop a comprehensive brief.
Preparation – Advanced works with the customer to develop a watertight, achievable spec to budget and deadline.
Confirmation to Manufacturing – Once the order is approved, Advanced's highly experienced engineers work up full manufacturing designs. On final approval, the company's end-to-end manufacturing team build and test the product to the highest quality levels, so the final installation and config are fault-free.
Every AdSpecial is different, but some recent examples include geographical mimics, sprinkler indication, fireman's/fan and damper controls and evacuation control.
OTHER ARTICLES IN THIS SECTION