Union Industries appoints new sales office manager to meet increasing demand
15 April 2018
Helen Holland has joined the Leeds-based company with more than 30 years' sales experience. She will oversee Union's sales force, which is delivering the company's range of high speed door and industrial curtain solutions to UK and international markets.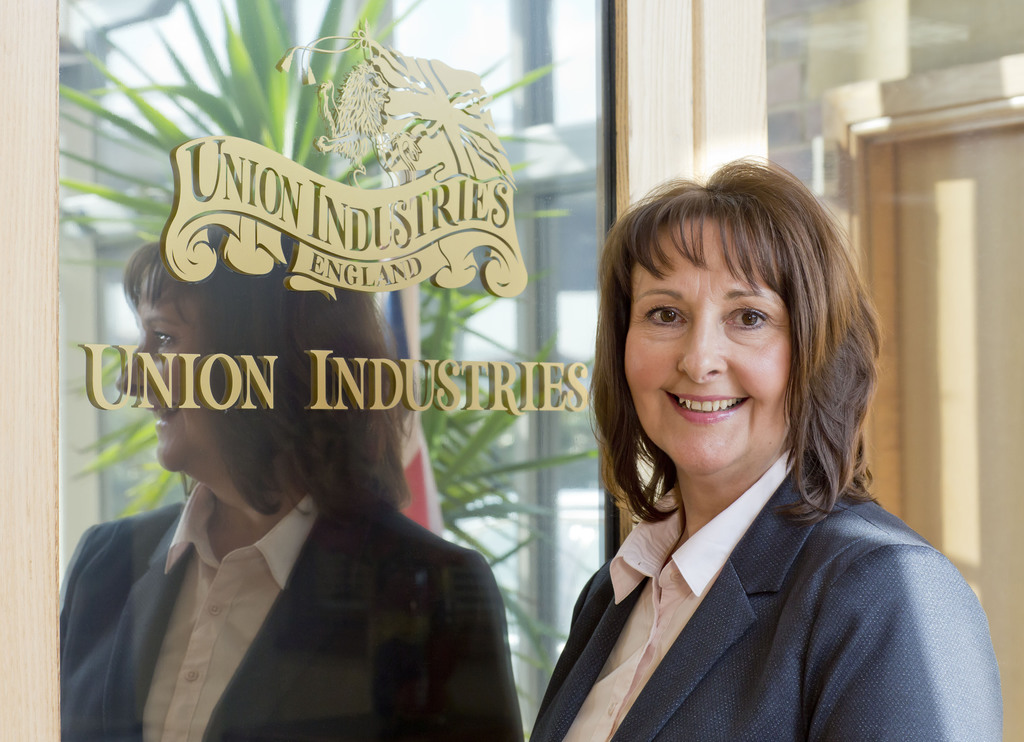 Helen's responsibilities include the direct management, continuous training, support and motivation of the National sales team, including field-based technical sales engineers and the Sales Intelligence Development Department (SIDD). The role also involves streamlining processes and procedures to enable the business to meet growing demand, along with developing marketing activities to drive brand awareness and sales for Union.
She previously held the positions of Business Development Manager and Regional Sales Manager for landscaping company Marshalls PLC for 15 years where she was responsible latterly for managing regional sales of stone and porcelain internal surfaces products in Northern England. Prior to this, she handled sales of chemical products across the UK and Europe for SKW Chemicals UK, a Degussa AG company.
Check out the video on Union Industries expanding its sales team here.
From its origins as a tarpaulin maker and repairer, Union Industries has become the market-leading supplier of Industrial Rapid Roller Doors that are commonly regarded as the best in industry.
The doors are installed in companies across the UK and Europe to improve productivity, energy management and enhance working environments.
Helen said: "Along with Union's passion and commitment to providing the highest quality products and service to its customers, the company's reputation as a British Manufacturer and market leader in High Speed Industrial Doors attracted me to apply to work for the company. I am looking forward to contributing to the growth and success of the business.
"Union Industries is a very unique company to work for as the company is employee-owned, so everyone in the Union family shares the responsibility and the success. I am looking forward to supporting, developing and expanding the sales team to meet the growing demand from new and existing customers and ensuring we deliver the best solutions to market, to meet our customer's needs."
Alan Hirst, sales director at Union Industries, said: "At Union, we are dedicated to employing individuals who will help enhance our products and services and consequently drive sales. With a wealth of business experience, ranging from the chemical to construction industries, Helen is an asset to the company and an excellent addition to the Union team.
"To continue Union's growth in our key geographic and industry markets, we are looking to expand our sales team with further recruitment planned for the coming months."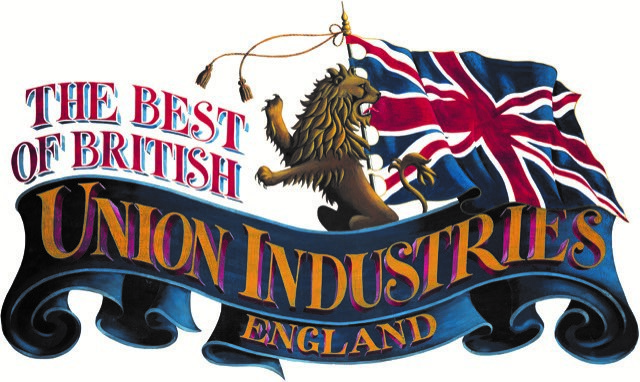 OTHER ARTICLES IN THIS SECTION