Transmec opens new warehouse at Worcester
15 April 2018
Logistics provider Transmec Group is targeting further growth with the opening of a new depot at Worcester.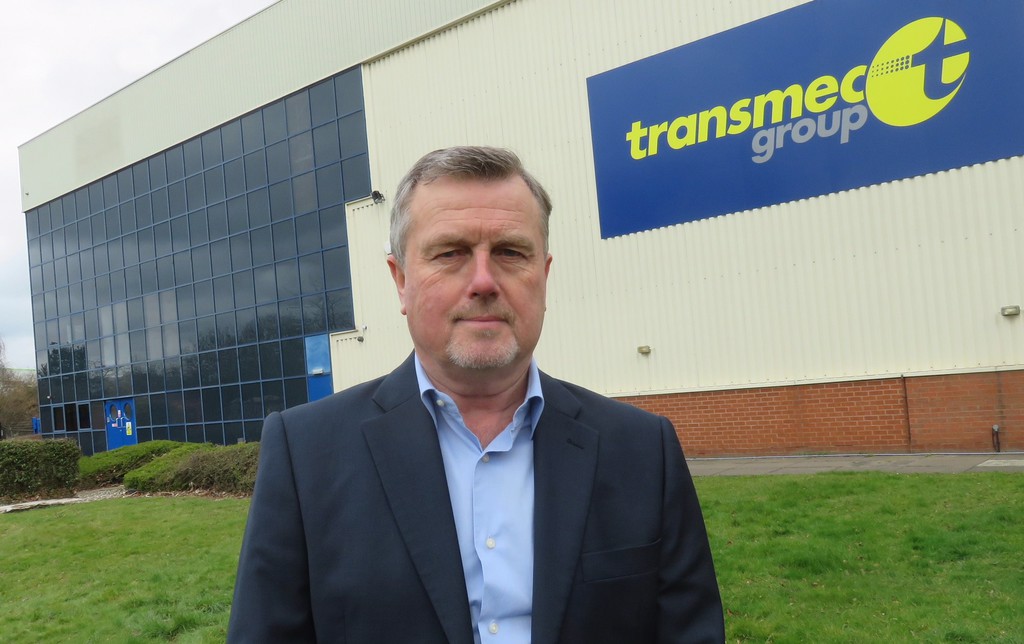 A mile from junction 6 of the M5, the 110,000 sq ft warehouse will enable Transmec to meet existing demand and grow its customer base.
In addition to warehousing and logistics, Transmec provides freight transport services across the UK and Europe and is a leading operator between the UK and Italy, where the Group has its global headquarters.
The company also operates a 115,000 sq ft warehouse at Redditch and further depots at Bradford and West Thurrock.
John Simkins, Transmec's UK general manager, said: "We've grown rapidly in the past few years and the Worcester warehouse will enable the upward trend to continue - it's a fantastic facility in a great location.
"Existing customers have asked us to do more for them so we'll be able to accommodate their needs while developing new relationships with companies in and around Worcester."
More than 20 jobs will be created at the depot, which is on Shire Business Park. The racking has been reconfigured to accommodate 12,000 pallets.
OTHER ARTICLES IN THIS SECTION