Refrigerated parcel lockers
09 May 2018
Kern has released 24/7 Smart Terminals, included an option that is suited to storing refrigerated or frozen food or pharmaceuticals.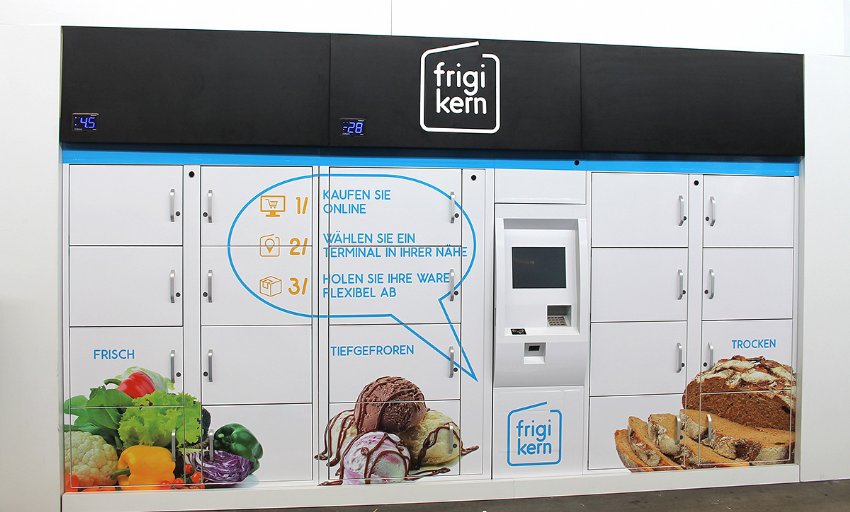 The three options are:
Kern Refrigerated and Freezer Terminals allow the temporary storage of chilled and frozen food and online purchases such as pharmaceuticals without interrupting the refrigeration chain. They are fully automated and able to be managed remotely.
Kern City Terminals are suited for easy access in public spaces such as train stations, petrol sites, supermarkets etc. Able to be installed indoors or outdoors.
Kern Home Terminals are suited for apartment buildings.
OTHER ARTICLES IN THIS SECTION