Seal of quality for Witron
06 July 2018
Witron has been awarded the seal "innovative through research" by the Association for the Promotion of Science and Humanities in Germany.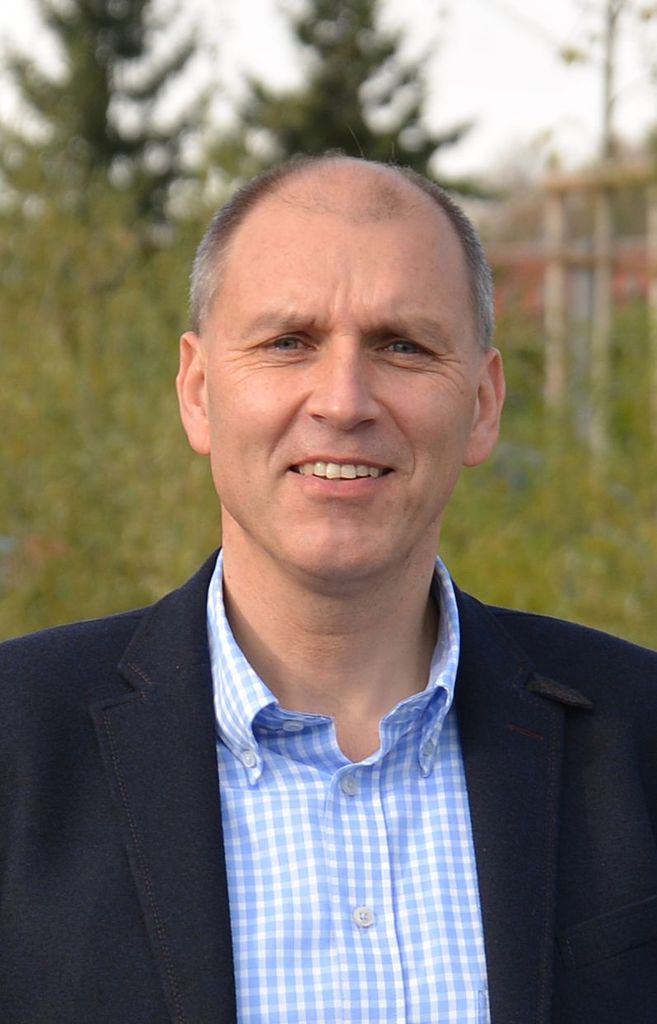 "It is our daily ambition to develop innovative and cost-efficient solutions or enhance existing solutions and components based on specific market requirements in order to create measurable benefits for our customers", explains Martin Stich, technical CEO at Witron.
The head of the development team working in the "Logistikhof" is company founder, Walter Winkler. "It is a great honour for the outstanding achievements of our committed employees to be part of this important research listing and to carry this seal of quality," he says.
OTHER ARTICLES IN THIS SECTION