Centriq Group acquired
11 July 2018
With the acquisition of Centriq Group, the international technology group Körber reinforces its Business Area Logistics Systems. The acquisition has been completed as of June 20, 2018.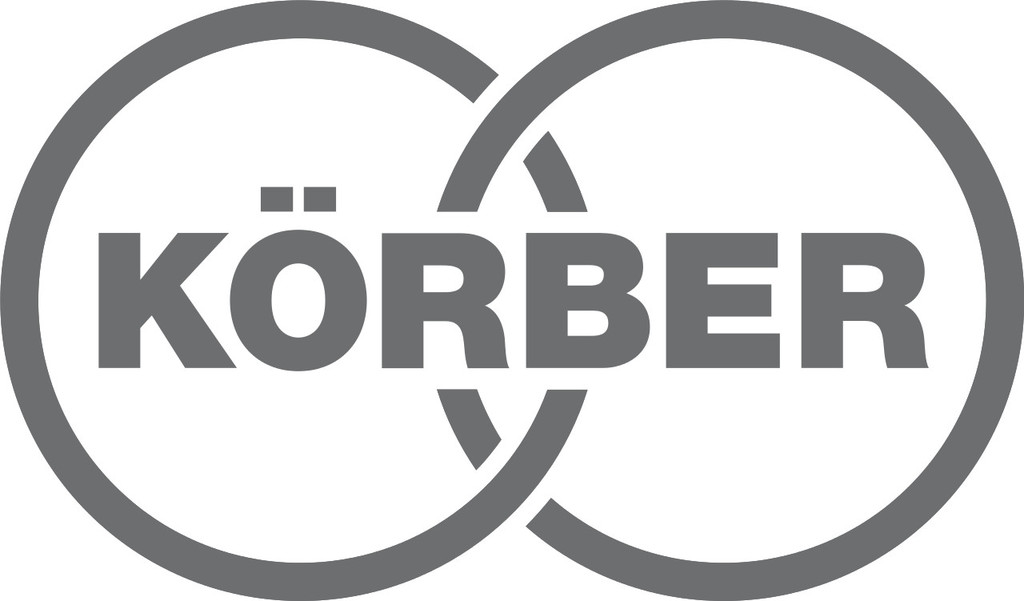 Through its business Voiteq, Centriq is a leading provider of solutions and services related to logistics, in particular focusing on the voice solution market. Voiteq provides voice software solutions and services with its product "VoiceMan". Centriq's Cirrus Logistics subsidiary supplies software and services that use advanced optimisation and simulation techniques to develop and execute supply chain strategies.
Additionally, Centriq offers services for their products: among others voice-as-a-service subscription, supply chain consulting, implementation and integration or logistics hardware consulting, design and site surveys. Main customers for Centriq's products come from the food & beverage, retail, and third party logistics (3PL) industries.
This acquisition complements Körber's existing strong North American voice business, Vitech Business Group, and creates one of the world's largest and most experienced Honeywell Vocollect voice integration teams. The combined organisation offers local and global customers the widest range of proven products and services to enable them to gain the substantial benefits of voice-directed work. "With the successful acquisition of Centriq we have added another key component to our logistics portfolio. Its excellent team will enable us to strengthen our internationally leading position in the SCM segment with access to multinational project opportunities", emphasises Stephan Seifert, Chairman of the Group Executive Board at Körber AG. "Moreover, we will bring added value to our existing and future customers as we will be able to offer a more comprehensive product and service portfolio on a global scale."
Hubert Kloß, CEO of the Körber Business Area Logistics Systems, adds: "Growth in e-commerce and changing customer demands are putting a strain on supply chains and driving a trend toward continuous process improvements. Centriq is a major international player for products that enable higher efficiency in warehousing with direct delivery capability into global blue-chip organizations. The voice solutions of Voiteq for example keep workers' hands and eyes free, improving comfort, productivity and accuracy. This addition to our Business Area will establish Körber Logistics Systems as one of the globally leading suppliers of voice technology in logistics."
David Stanhope, CEO of Centriq Group says: "Speaking on behalf of the whole management team at Centriq, we are very excited about joining the successful Logistics Systems Business Area and the Körber Group as a whole. For our team of technical experts that serves some 300 clients at 500 sites with award-winning products already, the prospect of joint further growth comes at the right time." He further explains: "We estimate that more than 90% of warehouses across the world are yet to adopt voice technology. Together with the existing SCM portfolio of Körber Logistics Systems, we will be able to strengthen our international platform and – thanks to the integrated offerings portfolio – provide more benefits for our customers."
OTHER ARTICLES IN THIS SECTION