Close collaboration of retailers and carriers
09 January 2019
Carrier and retail partnerships are rising to the eCommerce customer challenge says Bruce Fair, Chief Revenue Officer, MetaPack.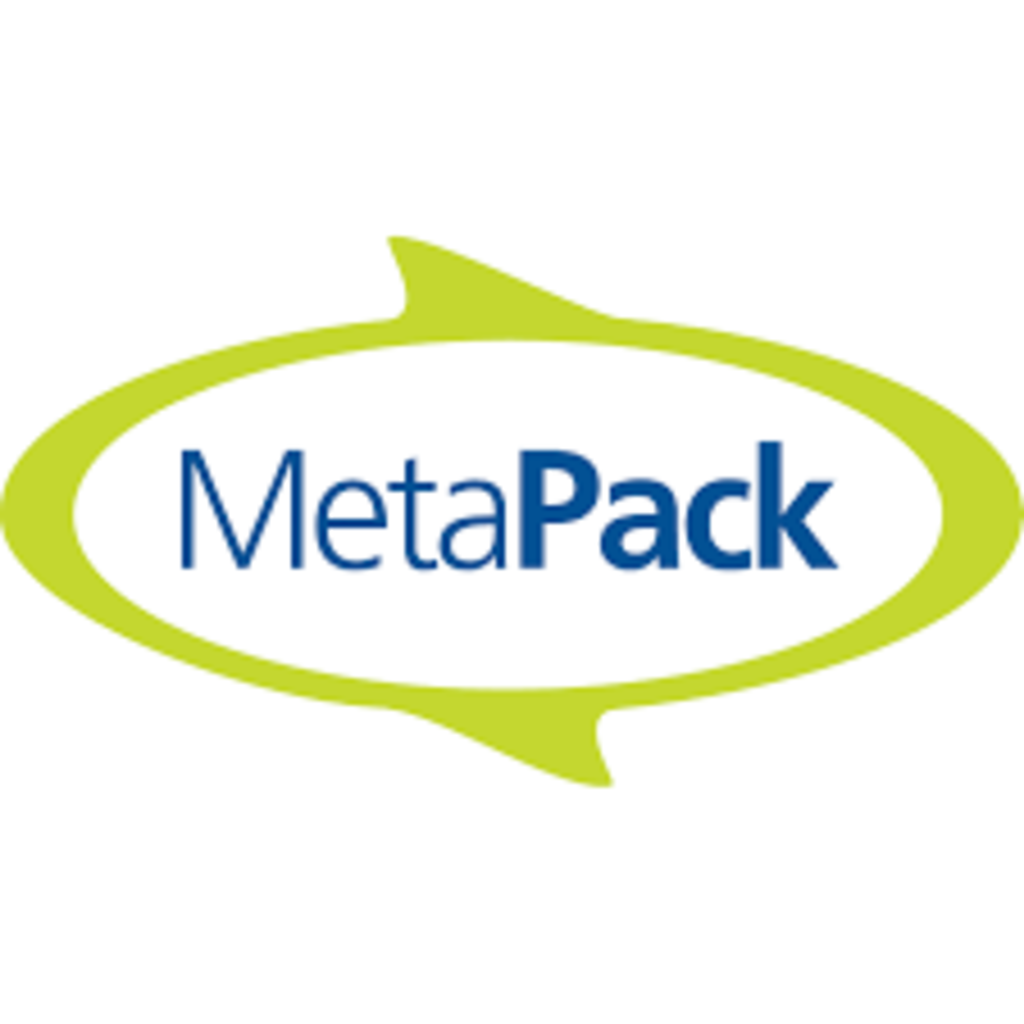 Online shopping is on the rise, and its success is dependent on the close collaboration of retailers and carrier services. As we found out from research we carried out recently amongst over 3500 consumers in the UK, US, France, Germany, Spain, Canada and the Netherlands, getting that trusted partnership right allows consumers to receive their online orders rapidly and to their specific requirements in immaculate condition.
Incentives
The importance of delivery in the customer's eCommerce experience cannot be underestimated with 61% saying that a positive delivery experience incentivises them to shop with an e-tailer again, but 36% also said that they had abandoned an online shopping basket if the delivery options they wanted were unsatisfactory or unavailable.
Green delivery
What has also emerged this year is that consumer demand for a convenient 'green' eco-friendly delivery is growing. Last year 47% of shoppers said that they were conscious of the environmental impact of their online deliveries. This year, that number has climbed to 51%, with a further 53% going on to say that if available, they would always choose a consolidated delivery over multiple individual deliveries from eCommerce sites because it was either more convenient for them, and/or greener. There are implications to this for the carrier and distribution community moving forward as retailers seek to meet customer demands and collaborate to offer consolidated delivery options.
Choice
What is also significant is that an increasing number of consumers want to choose which carrier delivers their online purchases. No longer content to accept whichever carrier is affiliated to a retailer, 41% of shoppers said the freedom to choose a last-mile carrier was very, or somewhat important to them. This is not a surprise, given the importance that consumers attach to the safe and timely delivery of their goods, but it does show that carrier performance is being scrutinised not just by retail partners but by customers too.
Overseas
Retailers and carrier services that operate overseas are benefiting from an increase in international eCommerce as shrewd consumers take advantage of currency fluctuations to secure great deals on overseas brands. Almost half (49%) of this year's respondents had made between one and five overseas purchases, but carriers have to ensure they provide consistent services because the top barriers to cross-border shopping are expensive delivery (45%) and slow delivery (28%).
State of Delivery Report
As eCommerce markets mature, so do consumer expectations around what a great delivery experience looks like. But, as the research shows, eCommerce providers are largely rising to the challenge: 88% of respondents said that, all things considered, they were positive about the delivery performance of the eCommerce sites they'd shopped with in the last 12 months and a large proportion of this is down to last-mile delivery. Carriers need to be aware that frictionless returns and facilitating 'in-flight' changes are moving up the agenda, and will likely impact on the services they offer as consumers become ever more exacting.
A copy of the research report can be downloaded at https://bit.ly/2E3IeIG
OTHER ARTICLES IN THIS SECTION