Yusen Logistics UK acquires eComm fulfilment player ILG
02 August 2018
It is anticipated the acquisition of the e-commerce delivery and fulfilment specialist, completed on the 1st August 2018, will result in a 12% revenue growth for Yusen pushing them towards the UK's top 10 logistics providers.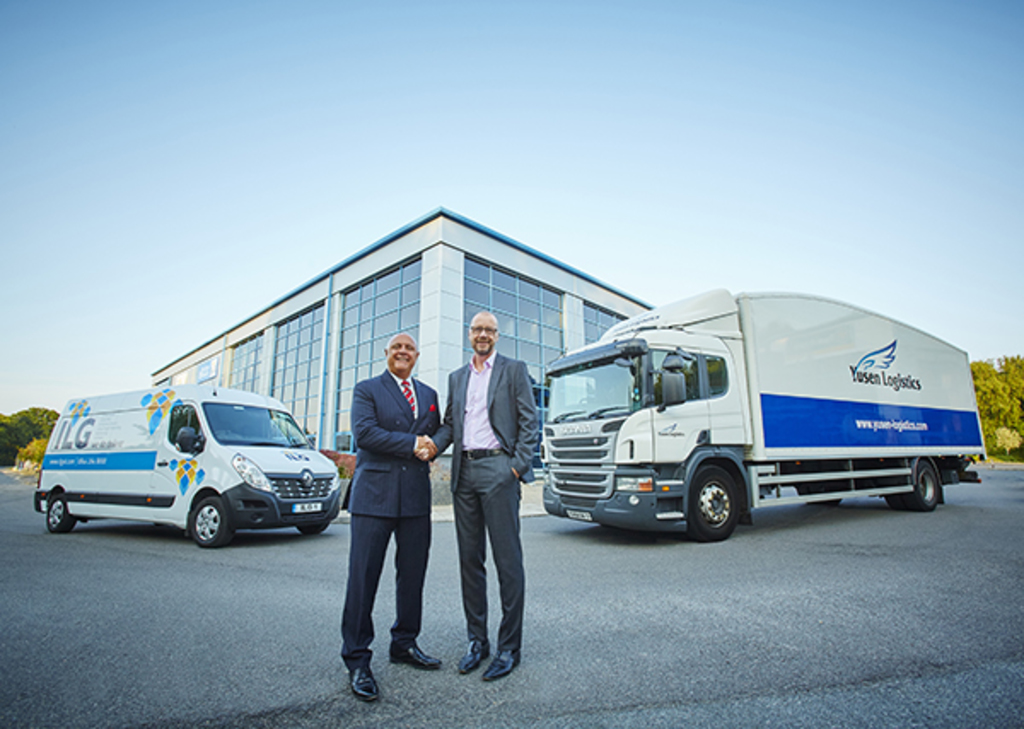 Established in 1990, ILG is said to be a fast-growing market leader in e-commerce warehousing, fulfilment and delivery, with expertise in the fashion and beauty verticals. It offers over 175,000 sq ft of warehousing, with over 220 employees serving more than 700 clients worldwide.
Yusen Logistics UK's expansion into the eCommerce sector is a response to changing market behaviour. Yusen Logistics provides full end-to-end international supply chain services which will now give ILG and its customers additional expertise in customs brokerage, cross-border logistics, and access to a further 82 locations with 7 million sq ft of warehousing across Europe.
The aim is to connect Yusen's services with ILG's specialist capability to deliver full end-to-end B2B and B2C supply chain solutions to an industry high standard.
Andy Fitt, MD of Yusen Logistics (UK), commented: "This acquisition reinforces our commitment to continued investment in the UK and we're delighted to be joining forces with ILG. Our businesses complement each other perfectly and together we bring a new and compelling proposition to the market."
ILG MD, Mike Stephenson, added: "Partnering with Yusen Logistics represents a huge opportunity for our customers and our people. Going forward, our customers will see new, enhanced services as well as the familiar high standards of care they've come to expect from us."
As part of the appropriate acquisition process, Yusen Logistics UK utilised the services of Eversheds Sutherland for commercial and legal advice, together with BDO for financial due diligence. No changes to the current ILG management team are expected.
OTHER ARTICLES IN THIS SECTION