ARTICLE
Swisslog celebrates 50 years of the Vectura stacker crane
21 October 2019
Swisslog is celebrating a major milestone: Vectura, its automated stacker crane for pallet warehouses, is turning 50.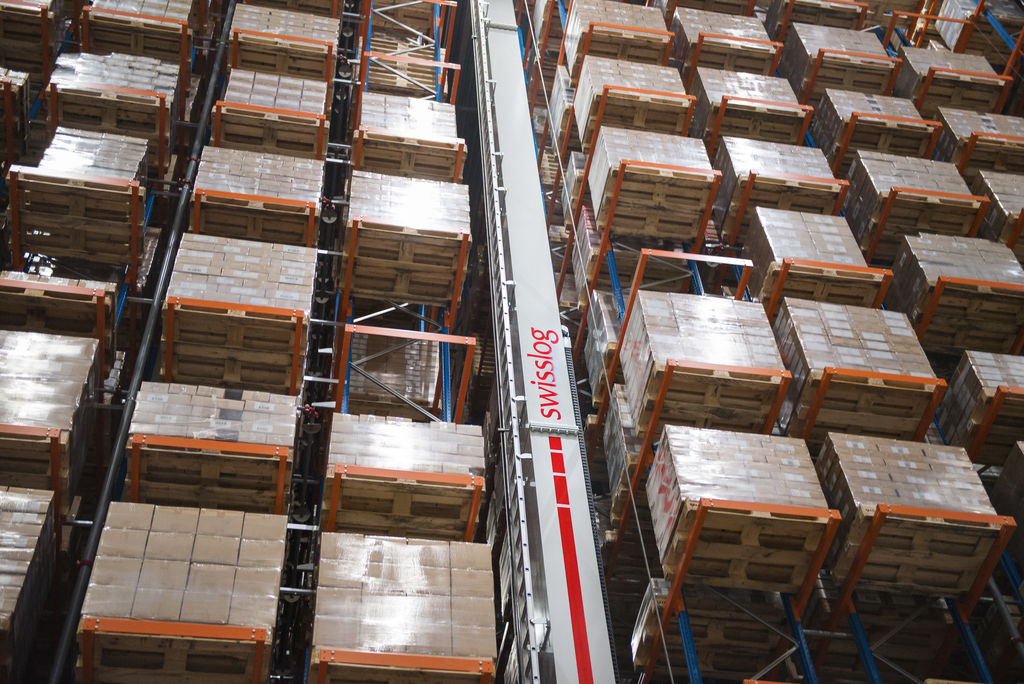 "We are very proud of this success story," says Dr. Christian Baur, CEO of Swisslog. "We built the first crane in 1969. Over the decades, many employees have continued to enhance and optimise it – all the way to today's Vectura system, which is still a top seller in our portfolio."
The numbers speak for themselves; 575 logistics projects have been completed across 35 countries, with a total of 3,870 stacker cranes installed. The customer list is equally impressive, including the likes of Unilever, PepsiCo, Procter & Gamble, Walmart, Target, Michelin Nordic, Varner and The Absolut Company.
The Vectura story began 50 years ago with a 10-meter hydraulic crane designed to store and retrieve pallets. The first fully automated version followed 10 years later, in 1979. As proof of the technology's versatility and durability, a Swisslog customer in Norway is still using it today. Since then, Vectura has evolved into a high-tech system based on state-of-the-art software and a range of different control hardware. The system has three major core attributes: Sustainability, plug & play capability, and reliability.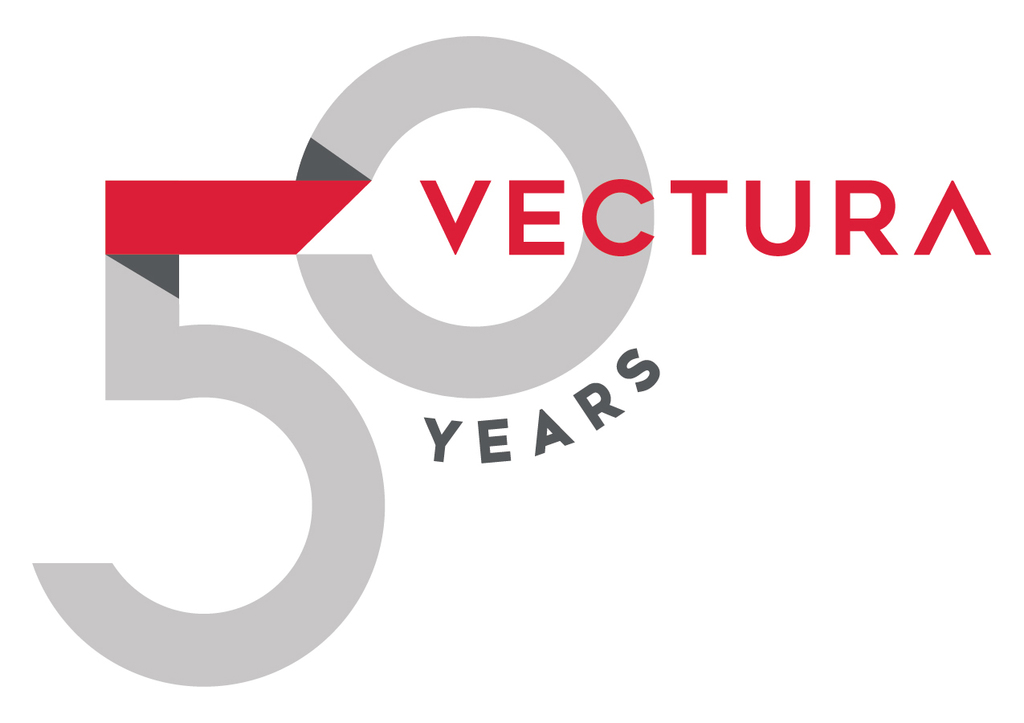 Compared to similar technologies, Vectura stacker cranes are extremely energy-efficient, in part because of their lightweight construction and innovative mast design. Plug & play capability means that each Vectura crane is prewired, parameterised and tested prior to delivery, which speeds up installation and commissioning at each customer's site.
Swisslog's latest innovation for its Vectura system is Single Mast Double Loa Handling: This design allows a single mast to handle two pallets at the same time, increasing the throughput and cost efficiency of automated high-bay pallet warehouses.
Over the decades, Swisslog has built a reputation for its pallet handling technology, which forms the foundation of many automated high-bay warehouses. "We're excited to see what the next 50 years will hold for our pallet technology," says Baur in closing.
If you are interested in learning more about a new era of robotic and data-driven solutions click here.
OTHER ARTICLES IN THIS SECTION