ARTICLE
A-Safe shortlisted
05 October 2018
Having entered three categories of the 2018 TMMX Awards; West Yorkshire Manufacturer and workplace safety barrier innovators, A-Safe, has been shortlisted across the board.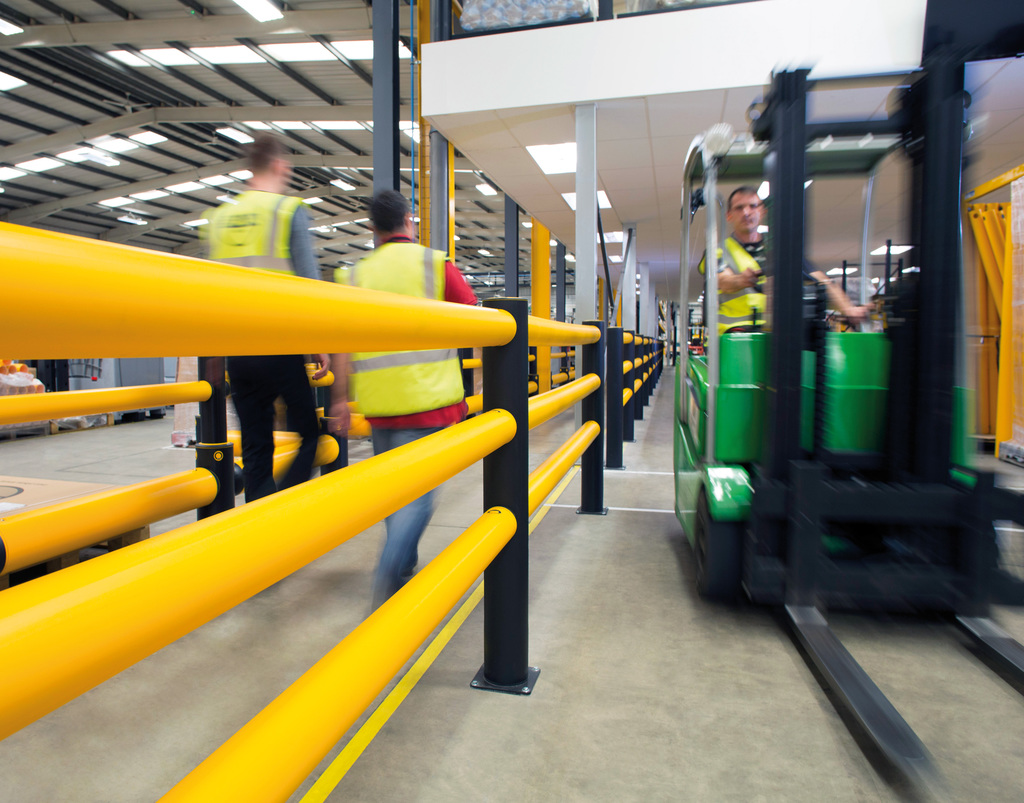 For any manufacturer, these awards present the opportunity to be rigorously tested. Run by leading periodical The Manufacturer and the Institution of Mechanical Engineers there is a judging process of interviews and site visits that really stretches the companies that reach the shortlist.
"A-Safe were shortlisted last year in the Innovation & Design category and we went so far as to receive a citation on the final day. This year it's great to be recognised even further, and to have our name shortlisted in three categories is great independent recognition for the passion that drives us" says A-Safe Co-Owner James Smith.
A-Safe's name is once again on the shortlist for the Innovation & Design award, as well as in the Supply Chain Excellence and Export categories.
Household names
Appearing alongside household names such as McLaren Automotive, Jaguar Land Rover and Siemens shows that these awards are valued by even the largest and most advanced of manufacturers. For A-Safe – a proud family-run Yorkshire business – appearing alongside brands that command such international recognition is testament to their commitment and passion to evolve, develop and grow above and beyond all expectation. That said, the company maintains the spirit of a local business whilst achieving the far-reaching impact of a global presence; exporting 76% of total sales to the rest of the world thanks to a network of 16 international subsidiaries and over 30 resellers across the globe.
"We're looking forward to being put through our paces on the judging tour" says Co-Owner Luke Smith, adding "A-Safe have a long history of scientific development and engineering innovation. Our Innovation Centre is world-leading and we're constantly recruiting polymer physicists, design engineers, and electronics engineers; it's the birthplace of some of the most advanced polymer technology and cutting-edge safety engineering in the world."
A-Safe invests millions of pounds in custom-built machinery to ensure their quality and attention to detail is inherent throughout every element of the process. From research and development to design, testing and manufacture the entire end-to-end process is owned and controlled at their HQ in the UK before being shipped around the world.
OTHER ARTICLES IN THIS SECTION