ARTICLE
Automated loading
09 November 2018
Joloda says automatic loading systems can bring advantages to truck and container loading and unloading.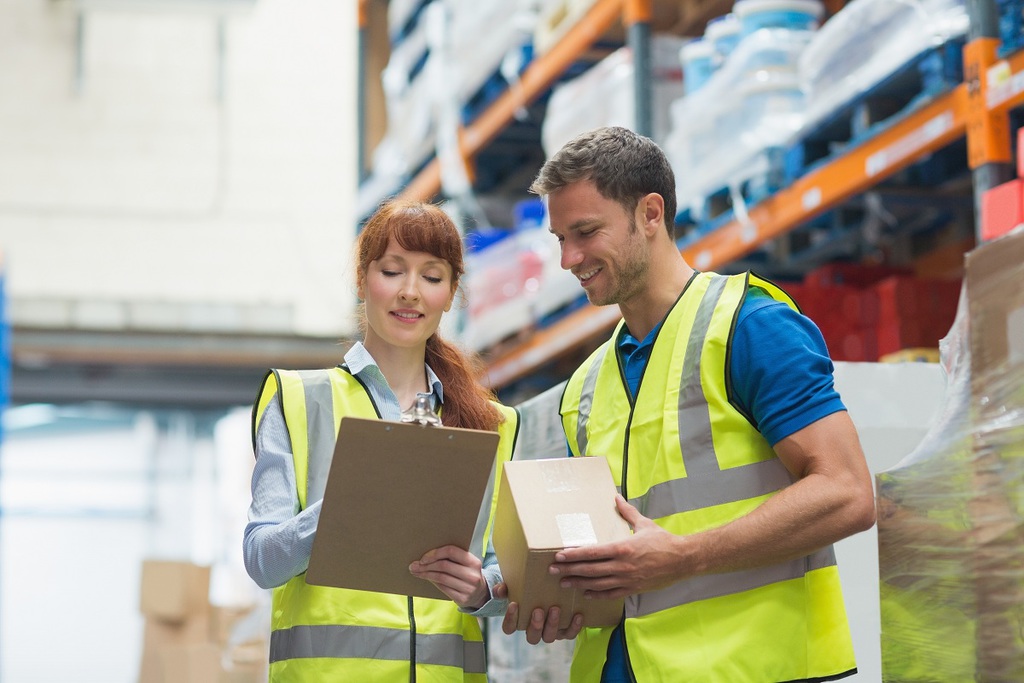 Its container loading systems are capable of loading multiple loads onto one container in one shot, saving time and resources.
Features and benefits include:
They can self-load heavy and wide loads ranging from 6 to 13 metres long and up to 28 tonnes in weight into 20ft, 40ft and 45ft containers. The system can load up to its maximum weight capacity in 15 minutes.
It can easily load standard ISO containers. No modifications are required to make the cargo fit the system.
The loading system is widely used for loading and exporting large pieces of machinery. It is capable of handling steel components such as pipes, fabrications, plates and rods.
The loading mechanism comprises of a skate train, hydraulically elevated to suit the load which runs on a portable track placed on the container floor. The load is pre-assembled on a simple dunnage raft 25mm high on the ground on a standard plinth.
The machine uses gravity to its advantage and does not require power.
OTHER ARTICLES IN THIS SECTION