ARTICLE
Bespoke racking design
08 October 2018
Increasing and changing customer requirements are determining the workflow in the wood composite and wood processing industry, especially regarding quality, costs and time, says racking firm Ohra.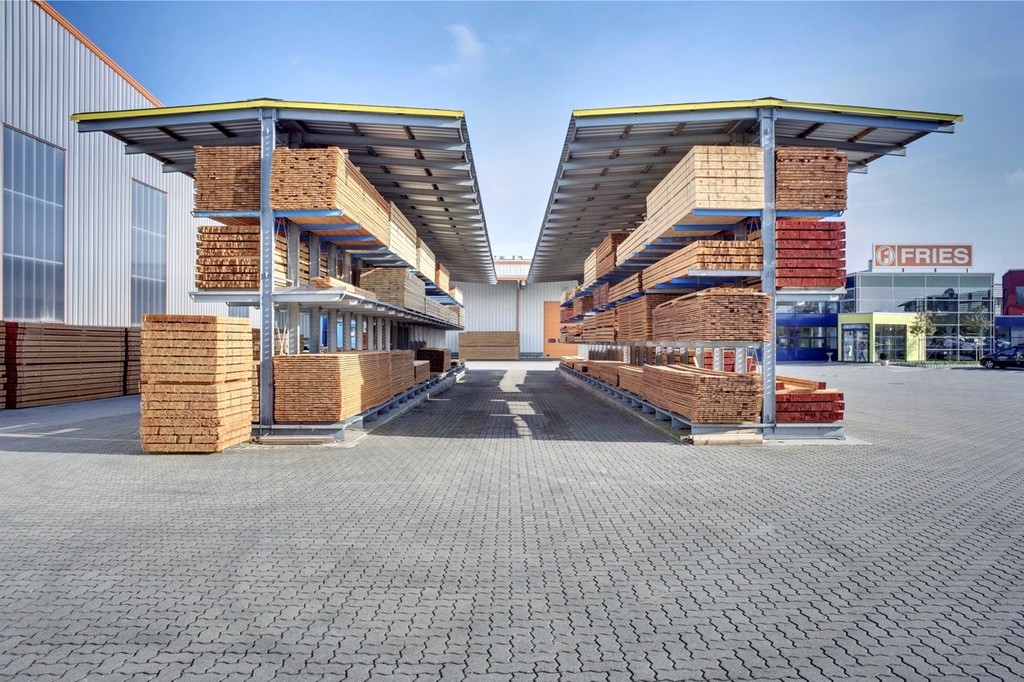 Different materials in different dimensions, colours and weights must be stocked today to meet customer requirements and ensure fast delivery.
The company's cantilever racks made of solid steel profiles, and the systems consist of vertical support profiles with punched holes for holding cantilever arms. These are hooked in the punched holes, in an almost horizontal position. As a result, storage levels can be achieved, which can accommodate very long and bulky goods, without disturbing intermediate supports. Particularly noteworthy is the lock of the cantilever arms in the upright profile. The arms are not bolted but secured with forged backing plates. With this patented system, the cantilever arms remain mobile and avoid unintended bumps with the forks of the truck. Both the cantilevers and the stored goods remain undamaged. Another advantage of this system is quick height adjustment individual storage levels. The cantilever arms can be put in and out very quickly without tools.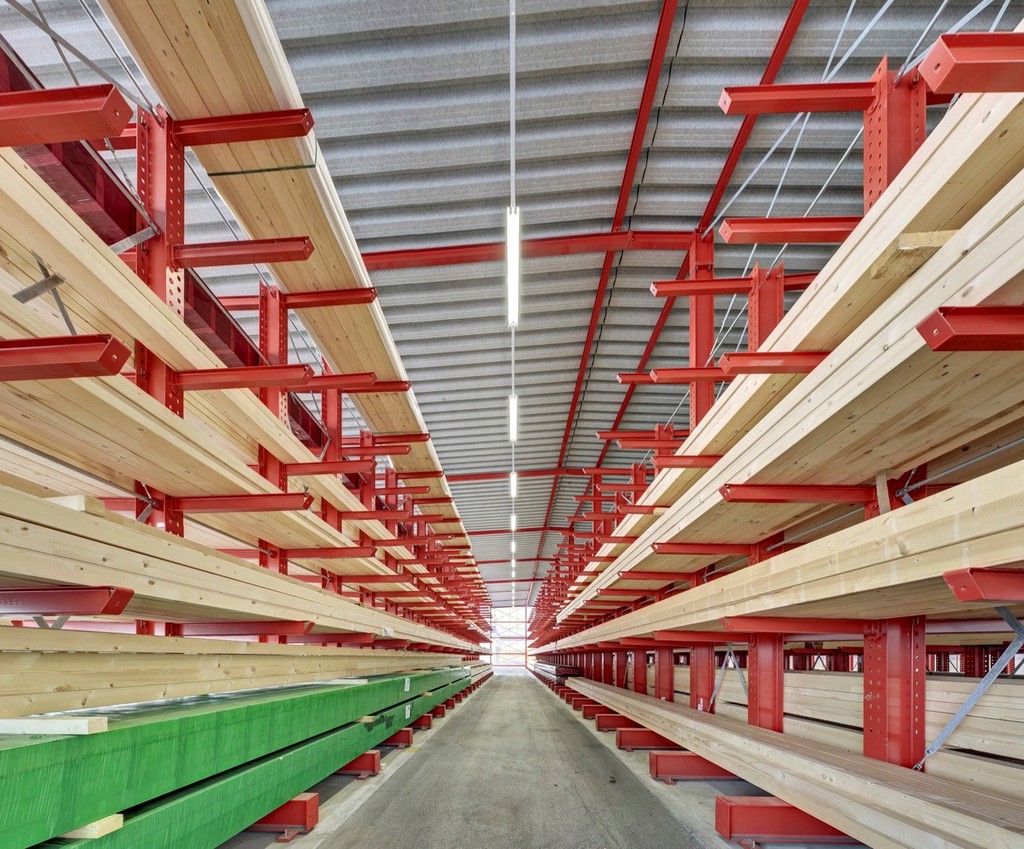 Ohra designs each individual racking in accordance with the customer's requirements. The height of the uprights and the length of the cantilever arms are freely selectable. The use of hot rolled steel profiles for the main components requires less surface area for the construction compared to cantilever racks made of optimised sheet metal profiles. The solid profiles also prevent hidden rust.
In addition to the proven and tested cantilever racks, Ohra also offers additional storage systems. These include mezzanine floors or chipboard racking, where the panels can be stored vertically in compartments. Roller conveyors in front of each compartment facilitate the handling of the heavy plates. As standard, the compartments are 400 mm wide, 2,200 mm high and available in depths of 2,500 mm, 4,000 mm and 5,000 mm. This system can be extended at any time.
OTHER ARTICLES IN THIS SECTION