ARTICLE
Choosing the right loading system
12 March 2019
Joloda provides a wide variety loading systems to suit a broad range of operations.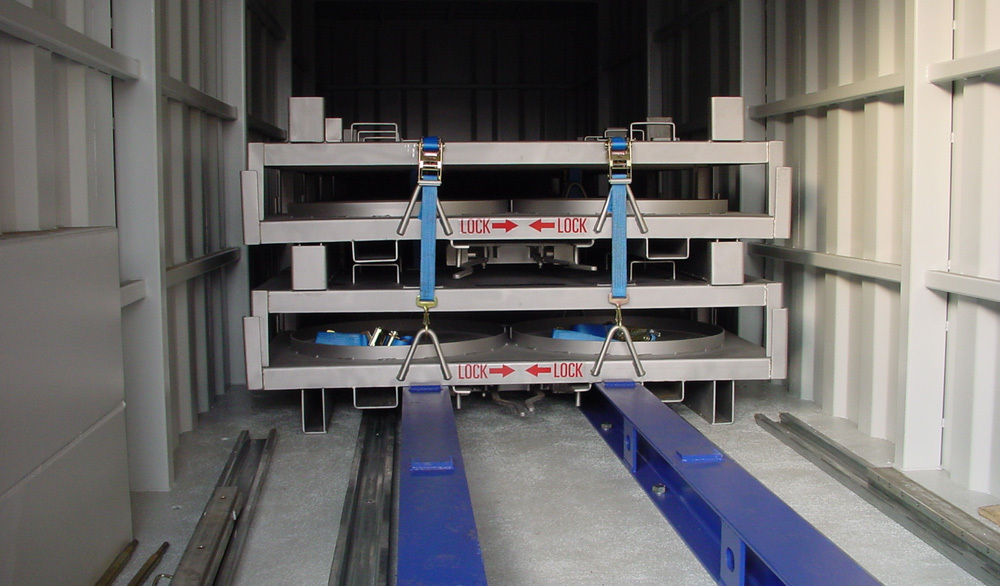 No matter the industry your business is in, if your business deals with the frequent movement of goods, then investing in a loading system should be a priority, says the company.
As one of the world's leading experts, Joloda works with you to find the best automatic loading system that suits your operational needs.
Moving Floor System
For warehouses and factories that handle palletised and non-palletised loads, the Joloda Moving Floor System is a suitable option. The conveyor belt uses flat steel slats that are able to fully support pallets, stillages, and loose parcels. The Moving Floor System can carry a total load of 30 tons and works at a speed of 30 metres per minute. Additionally, we designed the system to be as low-maintenance as possible. Also, only one man and a fork truck are required to operate it.
Slipchain
The Slipchain loading system is suited for moving pallets from your warehouse to your trucks and vice versa. In utilising a pneumatically activated rise and falls chain and roller track, this system is designed to allow you to move pre-assembled loads in 90 seconds. For supermarkets and other business that mostly handle FMCGs, the Slipchain system allows you to eliminate the use of fork trucks in the loading and unloading process with its dock lock and levelling devices. On the whole, as the system is designed for less dependence on human intervention, it has the ability to reduce accidents that are common at dock areas.
Hydraroll Trailer Skate
The Hydraroll Trailer Skate was developed as an automatic trailer loading system that uses pneumatic skates that connects the loading dock to the trailer floor. With its 4×13.6mtr skates, this system allows your warehouse or factory staff to move multiple heavy loads in one shot. The steel channels and the non-slip surface provides your products with the support they need in order to remain still during the loading and unloading process in order to reduce the risks of mishandling and damage.
OTHER ARTICLES IN THIS SECTION