ARTICLE
DC conveying platform launches
11 January 2019
Interroll will use the upcoming LogiMAT show to debut its new DC conveying platform.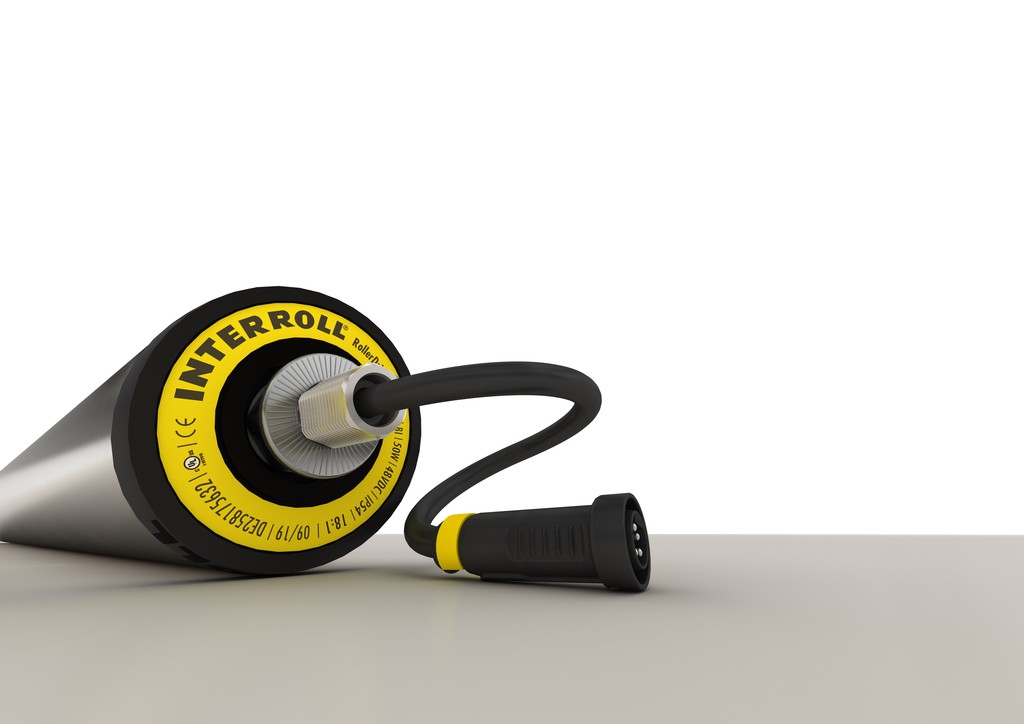 The range of RollerDrive, controls and power supply units is said to enable system integrators and machine builders to provide an even better fit for their customers' needs – from standard applications to equipment with Industry 4.0 or smart digital manufacturing functionality.
The RollerDrive EC5000 is the main component of the new DC platform. Combined with the control systems, the motor rollers in this product family are the key component of zero- pressure accumulation conveyors with individually driven conveyor zones, such as those used in the MCP.
Interroll's Global Centre of Excellence for conveyor rollers, RollerDrive and controls in Wermelskirchen is responsible for the development, production and market launch of the DC platform. At the heart of the company is a test centre covering an area of around 1,600 sq m. Production of the new DC platform in Wermelskirchen works on the built-to-order principle.
Daniel Heiden, global product manager of rollers and RollerDrive says: "The new platform is a decisive step into the digital world, enabling use in an Industry 4.0 context, M2M communication, and predictive maintenance.
"The core product, the EC5000, allows precise diagnostics via bus interface which will help users know which rollers are due to fail. If there is a problem, the system will be able to target the precise problem much more clearly. It is much more transparent, which is a key requirement highlighted by our customer surveys."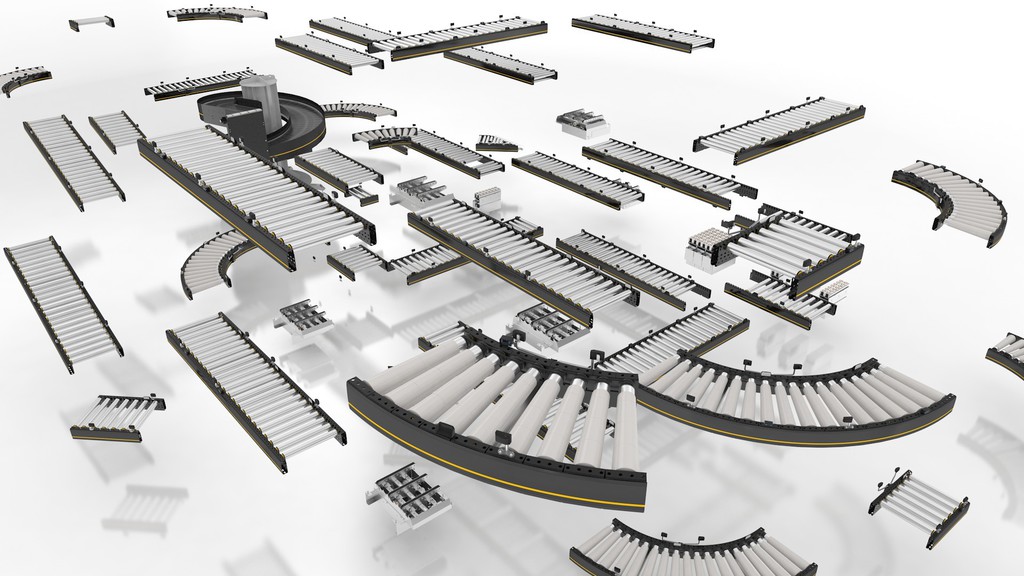 The EC5000 with bus interface can be used for accurate positioning, which means it can work together with robot pick and place applications. It has more powerful motors for heavier loads, such as white goods.
Decentralised plug and play power supply is also a feature, making control cabinets obsolete.
The RollerDrive EC5000 offers the following technical innovations over the popular and still available RollerDrive EC310:
Alongside a 24V version, the new RollerDrive is now also available with 48V technology.
Users can choose between three power levels: 20, 35 and 50 watt. The 35-watt version is compatible with existing RollerDrive Installations.
Analogue or bus interface.
Speaking about digitalisation more broadly at Interroll's launch event for the platform, Bruno Weisshaupt, from Interroll partner Origo says: "Digitalisation is a revolution not evolution. It is good to have sensors on existing type of equipment, but this is not the thing we must have in 5-10 years. China is progressing 10 times faster and Europe has a problem.
"The materials handling industry is forced to be more innovative because production is coming closer to the customer. A shorter value chain forces materials handling to go faster in new directions. My background is machine automation. The revolution happened in that world over the last 30 years but in logistics, almost nothing has happened."
He continues: "You can't solve everything with robots, AGVs, and drones. They are okay for some segments. We need more process based automation. We should seek to automate processes, not automate forklifts, or simply replace one product with another."
OTHER ARTICLES IN THIS SECTION