ARTICLE
Dairy deploys automated order picking system
28 February 2019
Working with food packaging and processing integrator Tetra Pak, Cimcorp will optimise material flow and throughput from production to dispatch within Synlait's new liquid milk production facility in New Zealand.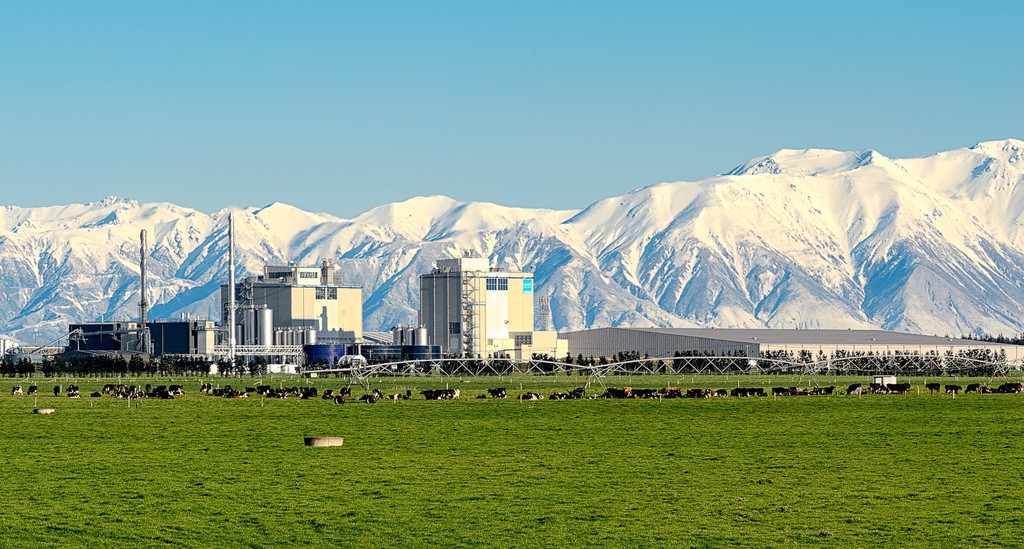 Synlait is a young, pioneering New Zealand-based company that combines expert farming with state-of-the-art processing.
Neil Betteridge, director of operations at Synlait, says: "We're excited to work with Cimcorp and Tetra Pak to automate the order picking process within our new production facility. The speed and precision offered through automated materials handling will help us streamline operations and maximise the freshness of our new liquid milk products. It will also improve the health and safety of our people, as staff will not be required in cold storage areas for long periods of time. We'll have a modern facility, ready to meet the demands of today's food supply chain."
The MultiPick system will enable Synlait to transport 1,800 crates from inventory to loading every hour and easily meet production rates of 7,000 crates per day. At the core of the solution will be Cimcorp's Warehouse Control System (WCS), which will provide control over all inventory management, system functions and pick planning, as well as integration with the order management system.
Fulfillment speed
Derek Rickard, distribution sales manager, Cimcorp, said, "With an automated picking process, Synlait will be able to significantly increase its order fulfillment speed and shorten its lead times, resulting in maximised product shelf life – a critical aspect of the dairy business. Moreover, the WCS software will help Synlait not only optimise material flow with advanced control over product movement and order accuracy, but also collect and provide traceable data to support food safety requirements."
Installation of the system started in the first quarter of 2019.
OTHER ARTICLES IN THIS SECTION