ARTICLE
Decathlon invests in robots for eComm picking
07 March 2019
Scallog has installed 60 robots and eight picking stations for sports retailer Decathlon.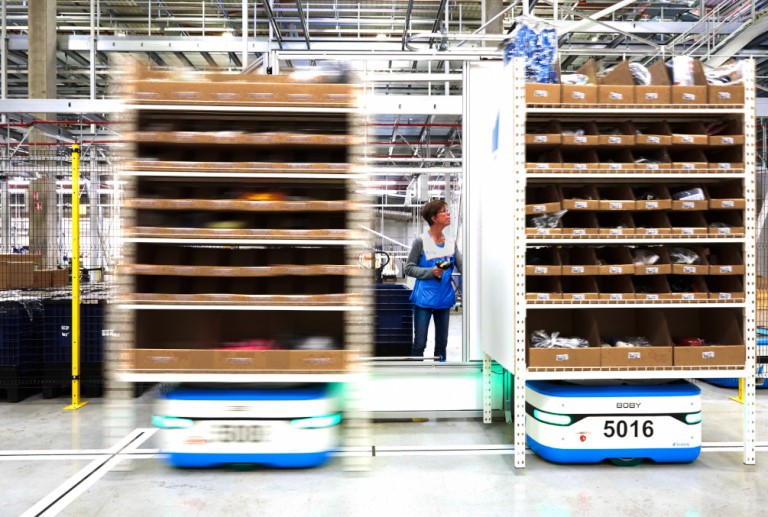 French robotics provider Scallog completed the two goods-to-person installations in Germany for Decathlon, including a site with a fleet of 60 robots and eight preparation stations on the Mannheim site. The Scallog solution allows the preparation of eCommerce orders for sports products of the brand as well as the management of returns.
The shelves are moved by BOBY robots from one station to another allowing parallel management of the filling of the shelves to replenish the stock and the picking of the products to prepare the orders.
Equipped with a fleet of mobile robots, the Scallog solution is designed to optimise the logistics concept of order picking.
Each mobile robot can lift and transport the storage shelves to different preparation stations. Thus, the order picker no longer needs to move.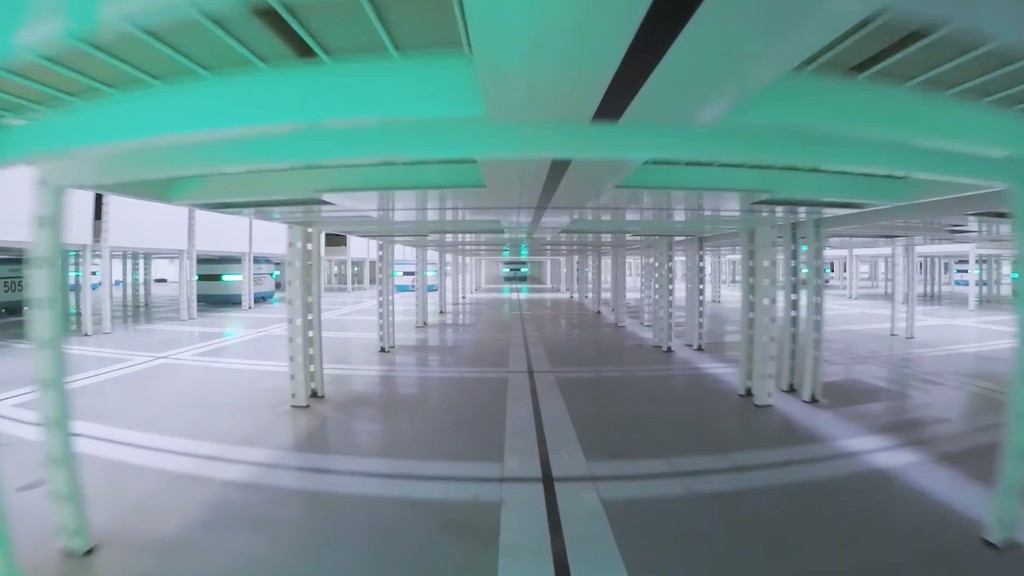 OTHER ARTICLES IN THIS SECTION