ARTICLE
Demand for rack protection increasing
31 January 2019
Brexit is prompting firms to hold more stock, driving up warehouse utilisation, which in turn is leading to an increased demand for rack protection products, says A-Safe.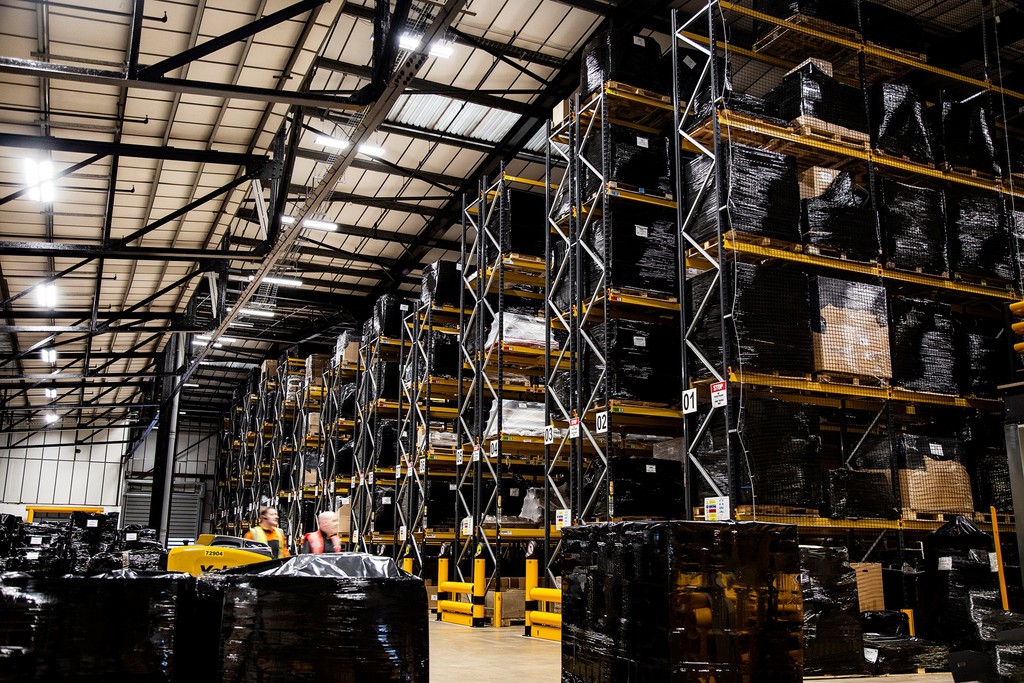 A-Safe business development managers, who visit warehouses across the country daily, have seen a rise in demand for racking protection. This has come hand in hand with increased demand for warehousing.
In December, a survey of UKWA members reported that there was an 85% rise in Brexit-related inquiries and 75% of warehouses did not have the space to fulfil this increase in demand – turning down new business. The increase in demand has generally occurred throughout all industries, from food products to the pharmaceutical industry.
A-Safe's North West sales representative says: "Many of our clients are re-configuring the racking layout in their warehouses to allow more storage and stockpile capacity. There has been an increase in demand for rack legs, and many clients wish to entirely re-arrange layouts to give increased capacity."
However, trends for new build warehouse projects do not align with this. Many newly built warehouses sit empty because companies are struggling to predict which products should be stockpiled. A-Safe's UK sales director deals with new build warehouse projects and says: "Contrary to today's reported stockpiling and warehouses reaching capacity, I see a lot of the new warehouses that our safety barriers protect, sitting empty. Companies have no predictable end users, and without knowing what the end user will want, they don't know what to fill new warehouses with."
While the Government arranges a Brexit deal, uncertainty lingers across all industries as business leaders prepare for future possibilities. Though Brexit commonly carries negative connotations for UK business, increased stockpiling and facility reconfiguration has led to an upturn in sales of A-Safe's warehouse safety products and racking protection.
OTHER ARTICLES IN THIS SECTION