ARTICLE
Developing HGV driver careers
05 March 2019
Recruiter, Gi Group UK, has become an approved CPC driver training centre to help those working towards gaining or renewing driver CPC qualifications and support clients in developing their drivers' careers.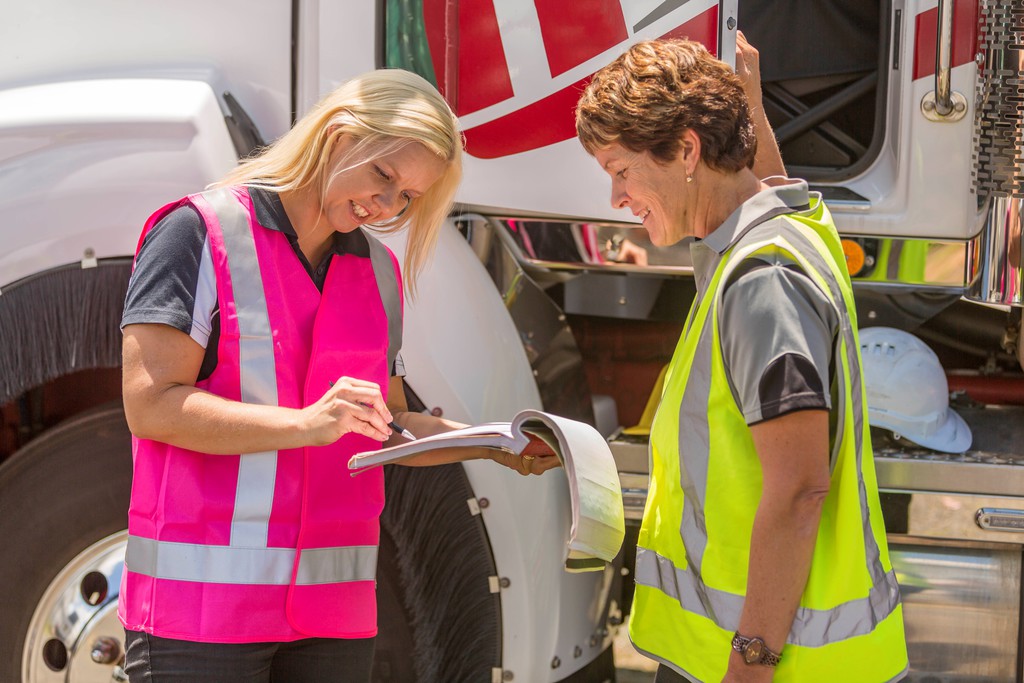 Initially Gi Group Driving Division will offer Driver Hours, RTR and Road Risks, with the intention of adding further courses to its driver CPC training programme going forward.
Courses are available at Chesterfield, Hull, Leeds and Scunthorpe – plus internal training at an existing client's site in Brinklow.
Gi Group UK's head of driving, Richard Madej said: "Gi Group's Driving Division is dedicated to providing our national and global logistics customers with high calibre professional drivers. Over the last 30 years, we've built fantastic partnerships with well-known UK and global brands, supporting them with their driver recruitment and providing our drivers with regular and ongoing work.
"Becoming an approved driver CPC training centre is a natural progression - adding further validation of our commitment to this sector and helping give drivers the tools to enhance their careers. Our close interaction with organisations and their potential drivers sees us well placed to help both thrive."
Gi Group driving division
Gi Group UK's experienced FTA qualified driver management team recruit a wide range of drivers; from Drivers Mates to LGV CAT C+E (Class1) drivers with Category 1 ADR Certification and ensure our drivers receive excellent support throughout their client assignments.
Gi Group drivers also benefit from additional services and support to help them develop their career and remain compliant with legislation and health and safety requirements.
Driver CPC training
Driver CPC is an ongoing requirement, meaning that drivers need to renew their Driver Qualification Card or DQC every 5 years by completing 35 hours of CPC training. It is mandated by EU law (Directive 2003/59) and ensures that drivers have the skills and knowledge they need for the job as well as enhancing overall road safety. The next deadline for many drivers is September 2019. Drivers who fail to undertake the training will not be permitted to drive professionally until training has been completed. As an approved CPC training centre, Gi Group's Driver Hours, RTR and Road Risks course counts towards this requirement.
Full details on the CPC course and current driver vacancies here.
MORE FROM THIS COMPANY
No related articles listed
OTHER ARTICLES IN THIS SECTION