ARTICLE
Konecranes wins order for S-series cranes
06 April 2020
The crane manufacturer won an order for its innovative S-series overhead models from a new customer, häuselmann metall.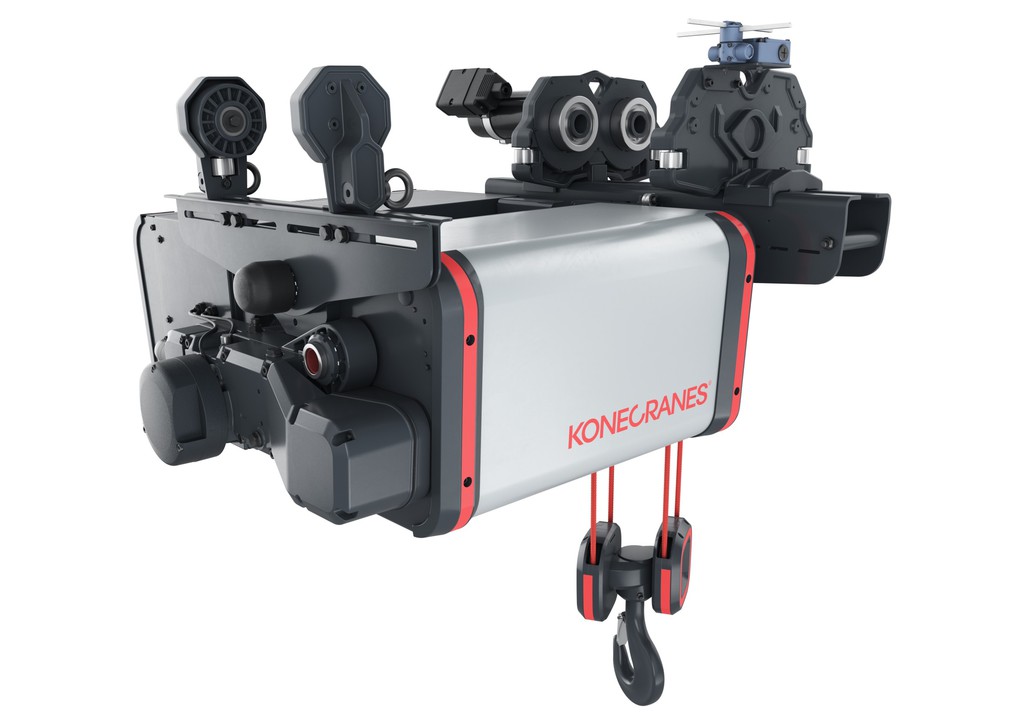 The order was received in February 2020 and the cranes will be installed by February 2021.The order from häuselmann, the largest independent metal trader in Switzerland, includes five 1.6 ton SWL cranes and two 2.5 ton SWL cranes, which will be used for incoming and outgoing material flow, as well as the movement of stock for cutting and storing processes.
The S-series crane features Konecranes' new barb free, synthetic rope, which makes load carrying simpler and safer. It does not require lubrication, which can result in reduced maintenance costs for the rope drum and sheaves. The revolutionary trolley and reeving arrangement reduces wheel loads by up to 45% compared with previous hoist generations.
In September 2019, Konecranes introduced three new lifting products – the S-series rope hoist, the C-series chain hoist and the M-series winch crane. These products have reinforced the company's portfolio with multiple innovative features. These design updates make lifting more precise and powerful, reducing wear and tear significantly.
Klaus Hueber, production & logistics manager, häuselmann GmbH, said: "Even though Konecranes manufactures heavy equipment, their performance has been far from heavy. We are extremely pleased with Konecranes' customer service, flexibility and response times. The offer was the first one that we received and it was the one we selected."
Marko Tulokas, SVP Konecranes Industrial Cranes, added: "We are really proud of our next-generation cranes and the additional value they bring to our customers and it is a true pleasure to start the S-series journey with our new customer, häuselmann metall. Based on the strong customer interest since the product launch, we look forward to sharing more news like this during 2020 and beyond."
OTHER ARTICLES IN THIS SECTION